Polkastarter's IDO Platform Launches SpiderDAO Token
SpiderDAO is releasing its SPDR token on Polkastarter from today. It's among the first token listings on the nascent Polkadot DEX.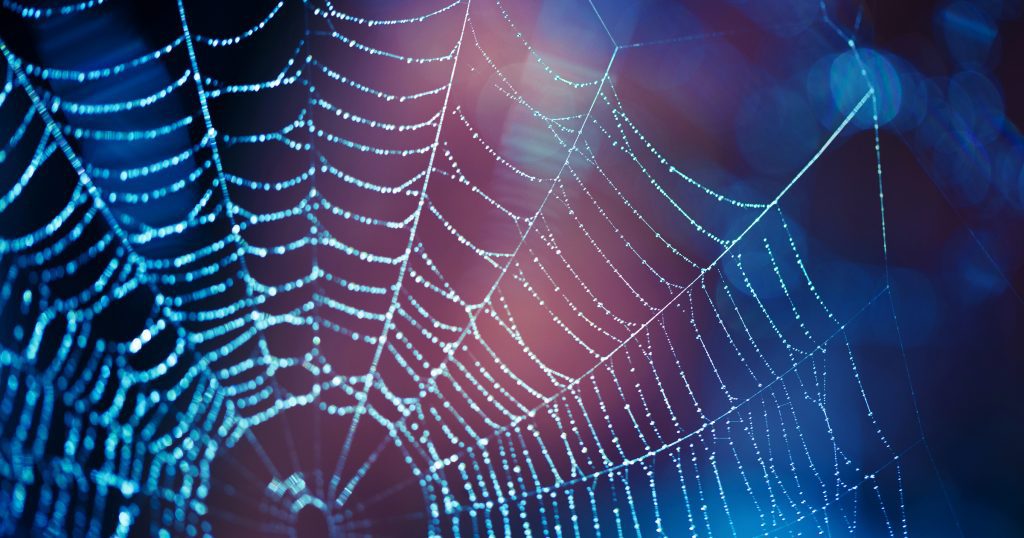 Key Takeaways
SpiderDAO has begun releasing its SPDR token on Polkastarter, one of the first token listings on the Polkadot exchange.
Token prices will initially be fixed thanks to Polkastarter's Fixed Swap Pools.
Holders will also benefit from "Liquidity as Utility," earning interest and access to SpiderVPN.
Polkastarter, a decentralized exchange being developed on the Polkadot network, has listed its first token. The news comes as the DEX prepares to launch fixed token prices.
Polkastarter Launches IDO Platform
SPDR will be released from today as part of the latest update to SpiderDAO, a decentralized autonomous organization (DAO) aiming to bring users online privacy by bundling hardware and software solutions on Polkadot. It's the first token listing on the new Polkadot-run DEX.
The tokens will be distributed until mid-March, by which point the whole supply will have been unlocked. Though a supply of the tokens was also recently made available in a private sale, today's release marks the start of its initial decentralized exchange offering (IDO).
The tokens will be made available in so-called "Fixed Swap Pools" as a way of launching the IDO fairly.
As Automated Market Makers (AMM) like Polkastarter and Uniswap change the price of tokens according to the supply and demand, launching tokens at a fixed price can help prevent bigger investors from increasing gas limits to buy out a whole token pool while the price is low.
The Fixed Swap Pools will maintain the fixed price until the original supply of the tokens runs out.
SpiderDAO is the first project to release its tokens using the pools, alongside MahaDAO. There's also a pool for Polkastarter's native token, POLS.
Nathan Varty, the founder and CEO of SpiderDAO, said of Polkastarter's Fixed Swap Pools:
"

It helps to create awareness and shows true community spirit as we are both building on the Polkadot Network.

"
SpiderDAO Introduces Liquidity as Utility
One part of the update SpiderDAO supporters will doubtless be enthusiastic about is the launch of "Liquidity as Utility."
This concept involves giving token owners access to SpiderDAO's VPN service, in addition to the APY they'll receive from providing liquidity with their SPDR holdings.
SpiderDAO is an ambitious project built on Polkadot, aiming to preserve its users' privacy by creating an on-chain VPN service. It combines hardware and software on top of Polkadot, and plans for the community to run governance as the project decentralizes into a DAO.
Users will only be able to vote once on decisions, and they won't be limited by the number of tokens they hold.
Varty explains how he hopes this should benefit the growing system. He said:
"We solve the democratic voting problem that many DAOs face by allowing each user to vote only once, regardless of the number of tokens the user holds. The SpiderVPN router ensures that only those can vote who are actually using our product and are therefore part of the SpiderDAO community."
Disclosure: One or more members of the Crypto Briefing Management team are investors in Polkastarter.