Polymarket Raises $4 Million for Crypto Prediction Market
The latest crypto-based prediction market wants to address fake news and misinformation.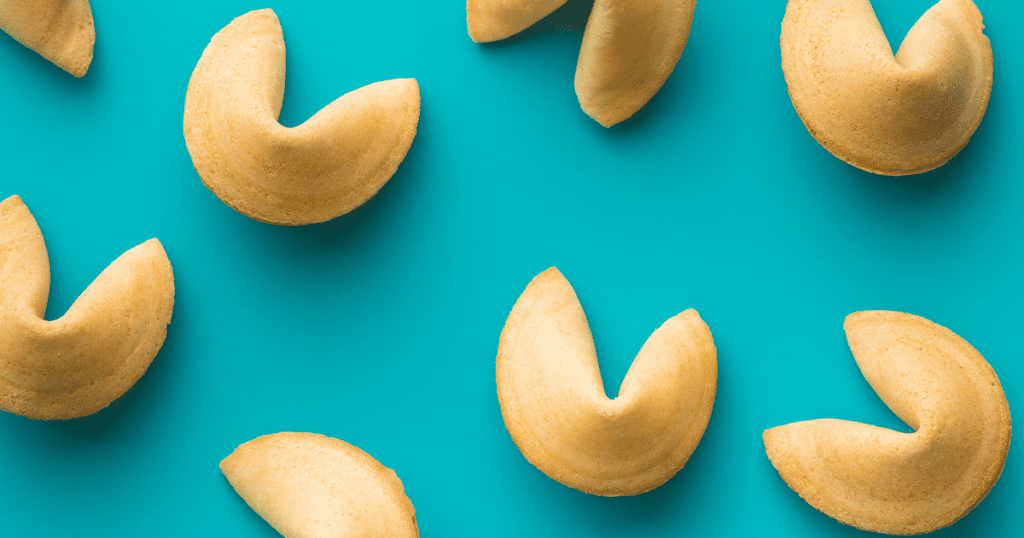 Key Takeaways
Polymarket raised $4 million in its latest funding round.
The prediction market has settled markets ranging from U.S. election results to COVID-19 case counts.
Polymarket wants to fight fake news by incentivizing bets that produce accurate outcomes.
Polymarket has raised $4 million to expand its Ethereum-based prediction market platform, according to a press release.
Funds Will Expand Polymarket
The company's latest funding round brought in money from VC firms, including Polychain Capital, 1confirmation, and ParaFi. Over a dozen private investors also participated in the funding round, including Tarun Chitra of Gauntlet and Kain Warwick of Synthetix.
Polymarket will use its newly-raised funds to make the platform more accessible. It will introduce unlimited free trading, debit and credit card deposits, and seamless email sign-in. It also plans to use the funds to expand its team with several new hires.
Polymarket already allows users to bet on real-world events. The company has attracted $1 million in trading volume so far. Its markets have correctly predicted events such as Microsoft's failed acquisition of TikTok, the VP nomination of Kamala Harris, and declining unemployment rates in the U.S. Other popular markets relate to the outcome of the U.S. election and the future of COVID-19.
Though these markets provide crypto investors with a way to earn money, Polymarket also plans to use this activity for a larger purpose: fighting misinformation.
Polymarket hopes the general public will compare investor sentiment against news stories and use that information to determine the accuracy of media claims.
Will Crypto Prediction Markets Succeed?
Ultimately, Polymarket is just one of many crypto-based prediction markets. Other similar platforms that are currently active include Augur, PredIQt, and Omen.eth. Additionally, defunct prediction markets such as Gnosis and Veil have passed on their infrastructure to the community for further development.
Blockchain technology is supposedly an ideal platform for prediction markets. Because prediction markets are highly regulated, decentralized blockchain applications could give investors more freedom. However, despite this advantage, more traditional prediction platforms such as PredictIt and Betfair remain extremely popular.
It is not clear whether blockchain-based prediction markets will ever become more than a niche product, despite the wide array of services currently under development.