Polymath Brings Automated Securities One Step Closer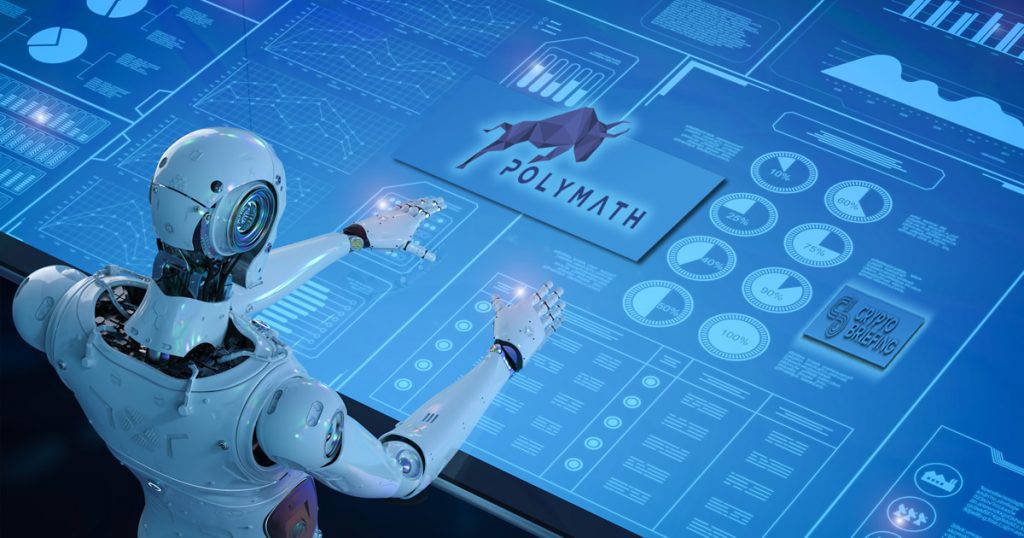 If you've ever invested in an ICO, you know that one part of the investing process is still stuck in the twentieth century. After researching via invisible wireless networks, and deciding to invest with instant digital currency, you still have to wait days—or weeks—for someone to visually inspect a scan of your passport.
One blockchain project is determined to make security tokens as easy to trade as any other blockchain asset. Polymath, an Ethereum-based project to develop easily-traceable security tokens, has teamed up with Prime Trust, to develop an SEC-qualified custody solution for investment tokens on the ST-20 standard.
"We view digital asset custody as a major gating item for institutional investors aiming to deploy capital in digital securities," said Igor Denisov, Polymath's Head of Strategy and Business Development, in a statement to Crypto Briefing. "Prime Trust is breaking new ground as a qualified custodian for security tokens and helping to pave the way for wider adoption of security token offerings."
Although blockchains have provided a revolutionary means to securely exchange virtual assets like Bitcoin, securities regulations place high restrictions on who can buy, sell, or own investment contracts. Since the vast majority of initial coin offerings are likely to qualify as restricted security sales, this places the majority of crypto-tokens behind a maze of legal restrictions.
Putting Compliance on the Blockchain
While most ICO's continue to tiptoe around the lines, Polymath's unique approach is a new kind of token, with securities compliance baked into the protocol. "A unique feature of ST-20 tokens is that they have built-in transfer restrictions to maintain regulatory compliance with securities laws," the companies said in a joint press release.
Unlike ERC-20, the default standard for most token offerings, Polymath's security tokens can only be held in addresses associated with a completed KYC.
It can even be used to pay dividends.
Another requirement is adherence to the "Custody rule," which limits the ways investors' funds and assets can be stored. Traditionally these are kept with registered broker-dealers or banks, which—for obvious reasons—are unlikely custodians for virtual assets.
The Prime Trust partnership represents another brick in the new securities infrastructure—allowing investments to be legally traded as easily as sending an email.
"We are excited to see Polymath take a leadership position in developing the technology necessary to help ensure securities token offerings comply with ongoing SEC regulations, and are pleased to work with them in providing custody solutions to issuers and customers," said Prime Trust CEO Scott Purcell.
In addition to tokenizing investments, Polymath's services include "providing issuers of financial securities with warm introductions to high quality advisory firms, legal teams, transfer agents, KYC providers, and custody providers."
Polymath is not the first company to create legally-friendly ICOs, but it is among the first to modernize compliance with blockchain technology. So far five issuers have announced ST-20 securities offerings, with a projected raise of $210 million in the next 90 days.
The author is invested in Bitcoin and Ethereum.