Polymath Upgrades To Version 3.0, Adds QRC To Token Studio
Digital Securities Inch One Step Further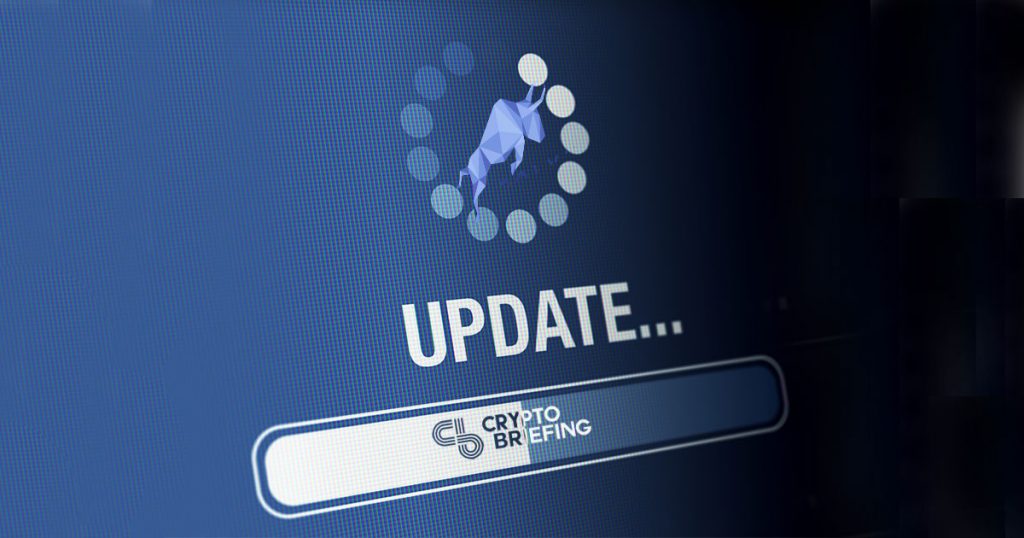 Polymath has announced a major version upgrade for its STO platform along with the addition of QRC token to the Token Studio. Polymath's technology acts as a bridge between Wall Street and blockchain, with the aim to "enable trillions of dollars of securities to migrate to the blockchain" through the process of tokenization.
---
Version 3.0 Upgrade
The new version of the Ethereum-based protocol is codenamed "Poho" (the Sesotho word for Bull), and allows for Polymath's ST-20 standard to be fully compliant with ERC-1400. With this upgrade, the new version "improv[es] interoperability and communication within the security token ecosystem." Similarly to how ERC-20 became the standard for utility tokens, ST-20 aims to offer regulatory compliance for security offerings, thus becoming a new de facto form for sales.
By complying with ERC-1400, "Polymath enables every stakeholder… to speak the same language through standardization" and allows security token issuers to comply with securities regulations "across multiple jurisdictions."
---
New Features Of Polymath 3.0
The Polymath 3.0 release makes ST-20 tokens easier and more flexible to manage. Functionality can be added to tokens through "purpose specific modules which encapsulate business rules for compliance, fund-raising, capital distribution and governance."
This allows customization for certain assets with the ability to adjust parameters for different jurisdictions. It will now be possible for developers to upgrade their core security token as they wish. Asset-issuers will maintain full sovereignty over the token, providing an improvement in future-proofing for "both core security token functionality and individual modules."
---
QRC Offers Guidance On Launching Compliant STOs
QRC, a Regtech consultancy for the blockchain industry, is now listed as an advisor in the Polymath Service Provider Marketplace. Companies using Polymath's services can now select QRC as a third-party service provider to assist with their security token offerings.
QRC will act as a guide for clients, walking them through the process of a securities offering and providing support for legal and technical affairs. From there, QRC works with other regulated partners in the next steps such as marketing, networking, and investor introductions.
Shogo Ishida, CEO of QRC Group, expressed enthusiasm for the company's new role in cooperation with Polymath. "Many companies across the world are now looking to offer their own STOs and Polymath leads the way in offering these companies an easy to use platform," Shogo said. "This important relationship ensures QRC can provide world-class STO advisory services paired with the world's leading token issuance technology platform."