Crypto Custodian Prime Trust Navigates Chapter 11 Bankruptcy
Prime Trust continues operations under a special restructuring committee after filing for Chapter 11 Bankruptcy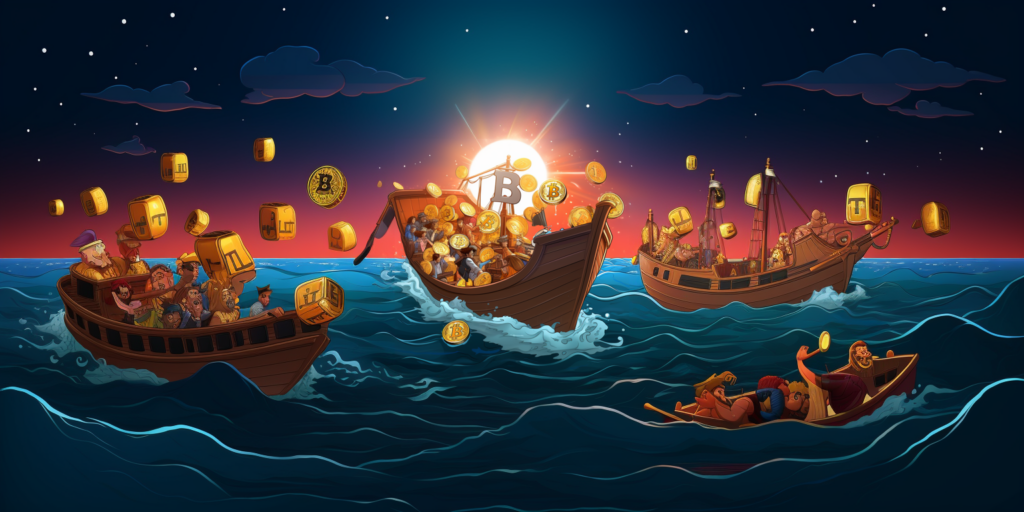 Prime Trust, a fintech solution for digital assets, filed for Chapter 11 bankruptcy in a Delaware court this week, according to a press release. The filing comes as the firm faces a shortfall in customer funds and an inability to secure emergency financing earlier this year:
"The Company […] continues to manage their businesses as 'debtors-in-possession' under the jurisdiction of the Bankruptcy Court and in accordance with the applicable provisions of the Bankruptcy Code and orders of the Bankruptcy Court."
This move follows on the heels of John Guedry's permanent appointment as the Receiver for the company. Additionally, a new Special Committee having been authorized by Judge Susan Johnson of Nevada's Eighth Judicial District Court to mandate the overseeing of the ongoing Chapter 11 cases.
Prime Trust will maintain its operations, now operating as "debtors-in-possession" within the framework established by the Bankruptcy Code. They will be under the direct supervision of the Special Committee and the Bankruptcy Court.
Prime Trust once secured over $100 million from investors such as Kraken Ventures, Mercato Partners and Fin Capital. Now, it manages a strategic move aimed at restructuring the firm's financial foundation amid finanical problems that sprouted from FTX's November 2022 crash.
In its upcoming engagement with the Bankruptcy Court, Prime Trust intends to present multiple motions. These are primarily geared toward determining its strategic outlook. The company anticipates that the motions will encompass requests to continue the regular disbursal of wages and the provision of benefits to its current employees.
"The Company intends to file a number of motions with the Bankruptcy Court designed to facilitate the Company's orderly evaluation of all strategic alternatives, including potentially a sale of the Company's assets and operations as a going concern. "
A dedicated restructuring committee is working in tandem with the company's management and creditors, aiming for a transparent restructuring process, as "it is anticipated that these motions will include requests to continue to pay wages and provide benefits to ongoing employees as usual."