Privacy Coin Zcoin Will Rebrand to Firo, Launching Key Network Upgrade
Privacy coin will introduce coin burns and other general improvements.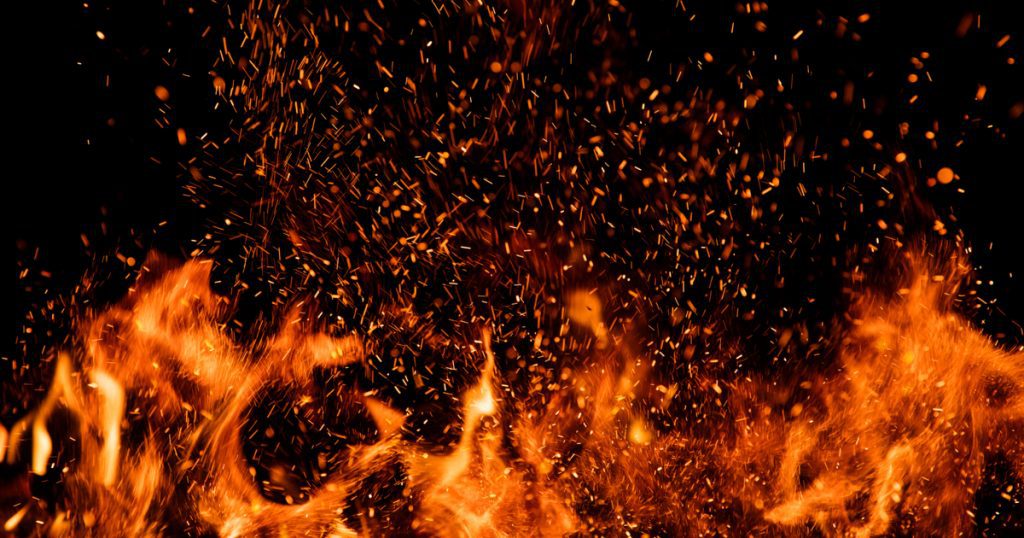 Key Takeaways
Zcoin will rebrand to "Firo" by the end of November.
The rebrand coincides with Zcoin's Lelantus upgrade.
That upgrade will offer improved privacy, faster transaction times, greater ease of use, and other features.
Zcoin, a minor privacy coin, has announced that it will undergo a rebranding on Nov. 30, after which the coin will be known as Firo.
Zcoin to Firo
The name "Firo" is meant to evoke fire, reflecting one of the coin's privacy mechanisms: "burning."
Zcoin allows users to destroy old coins and obtain new coins that have no previous transactions. Zcash describes this and other features as a form of "one-click privacy" as easy to use as cash.
Firo was also chosen for practical reasons: The name is "succinct, easy to say and sounds like money, so it's perfect for a cryptocurrency," the project's press release notes.
The transition to Firo will begin on Nov. 30, at which time the project will move its website to www.firo.org.
Lelantus Upgrade Ahead
The rebrand is also part of Zcoin's Lelantus upgrade.
"Going from zero to Firo accurately describes Zcoin's evolution away from it's Zerocoin protocol origins," Reuben Yap, Project Steward of Zcoin, explained in a press release.
Zcoin was originally built on the Zerocoin protocol, a system that is closely related to Zcash's Zerocash protocol. In December 2019, it introduced a new protocol (Sigma) which offered various improvements such as anti-counterfeiting measures.
Lelantus will likewise offer new features, including "on-by-default" privacy, smaller proof sizes, faster transaction times, and greater ease of use. The update software will be released on Nov. 30, 2020, and will be active on mainnet by January 2021.
Zcoin will release its Lelantus upgrade on Nov. 30, coinciding with its Firo rebrand. However, the Lelantus upgrade will not be active on mainnet until January 2021.
Zcoin is currently the 173rd largest cryptocurrency on the market, with a $40 million market cap.