Prosecutors Seek Additional Jail Time for BitMEX Co-Founder Arthur Hayes
Prosecutors have suggested that the BitMEX founder deserves more than one year in prison.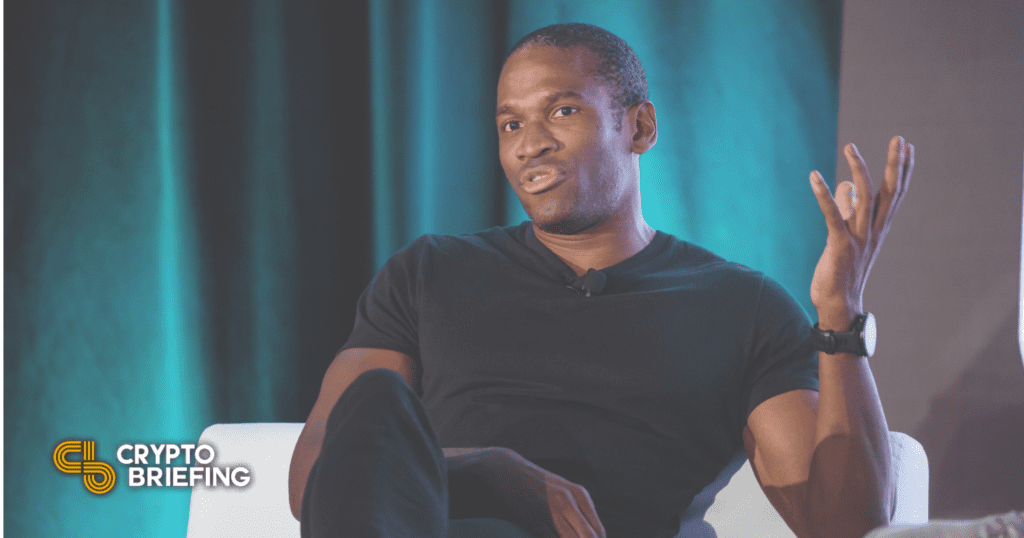 Key Takeaways
Prosecutors in the U.S. have suggested that BitMEX co-founder Arthur Hayes should face more than one year of jail time.
Hayes' actions were previously said to carry six to 12 months in prison following his guilty plea in February.
Prosecutors said that compliance in the the crypto industry cannot be achieved without "meaningful repercussions."
U.S. prosecutors have suggested that BitMEX co-founder Arthur Hayes should spend more than a year in jail, according to reports.
Hayes Could Receive Longer Sentence
Prosecutors are seeking additional jail time for BitMEX co-founder Arthur Hayes.
Hayes, along with two other co-founders, pleaded guilty to violating the U.S. Bank Secrecy Act (BSA) in February. Today, Bloomberg reported that federal prosecutors have sent their sentencing recommendation to the judge in the case.
In Hayes' plea deal, prosecutors initially agreed that his actions merited six to 12 months in prison alongside a $10 million fine. However, those prosecutors are now arguing for a lengthier sentence, a decision they say is justified by the need to set a tougher example for the rest of the cryptocurrency industry.
Prosecutors said that more comprehensive compliance in the crypto industry will fail if exchange operators "believe there are no meaningful repercussions for failing to comply with the law."
In a request for probation last week, Hayes and his lawyers asked for Hayes to receive no jail time and the ability to travel freely on the grounds that he was unlikely to be a repeat offender.
Hayes' co-founders, Benjamin Delo and Samuel Reed, pleaded guilty alongside Hayes in February. They are set to be sentenced on June 15 and July 13, respectively.
BitMEX Continues to Operate
BitMEX was initially accused of having failed to implement anti-money-laundering (AML) programs last year. In August, the companies owning the exchange paid $100 million in penalties as part of a settlement with the CFTC and FinCEN.
The exchange remains in operation. It is the 16th largest crypto derivatives exchange, with a 24-hour open interest of $983 million.
Founded in 2014, BitMEX is notable for being one of the earliest Bitcoin derivatives exchanges, though it has since been surpassed in popularity by competing exchanges.
Disclosure: At the time of writing, the author of this piece owned BTC, ETH, and other cryptocurrencies.