Pundi X Calling From A Blockchain-Ready Phone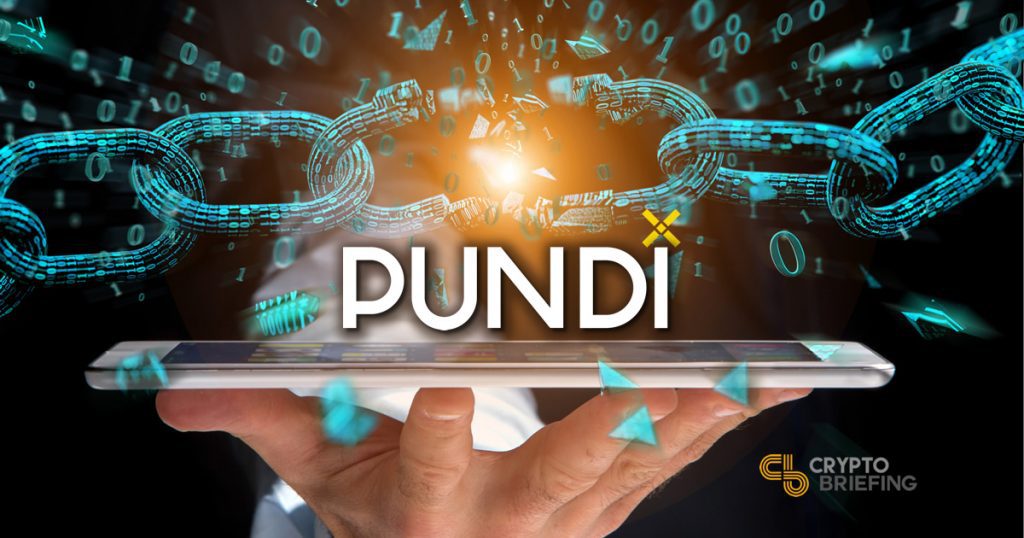 Pundi X has announced a new blockchain-ready phone. Based on a DLT operating system and communications protocol, the new device will allow users to make calls, send text messages and even share data over a distributed network; potentially eliminating the need for centralized carriers.
The new device, the 'X Phone', placed its maiden call yesterday. Although it won't be on sale for several months, prototype devices are currently available for demo testing at the XBlockchain Summit in Bali, Indonesia.
Pundi X said in a Medium post accompanying the announcement that leveraging blockchain technology will enable the XPhone to communicate without centralized carriers; exchanging data through a distributed network of blockchain nodes.
"Pundi X develops technology to solve challenges that blockchain technology is facing and make it usable in our life," said Pundi X CTO Pitt Huangt. "It took decades before the uses of the internet could be applied widely enough to reshape the global economy, human relationships and governance."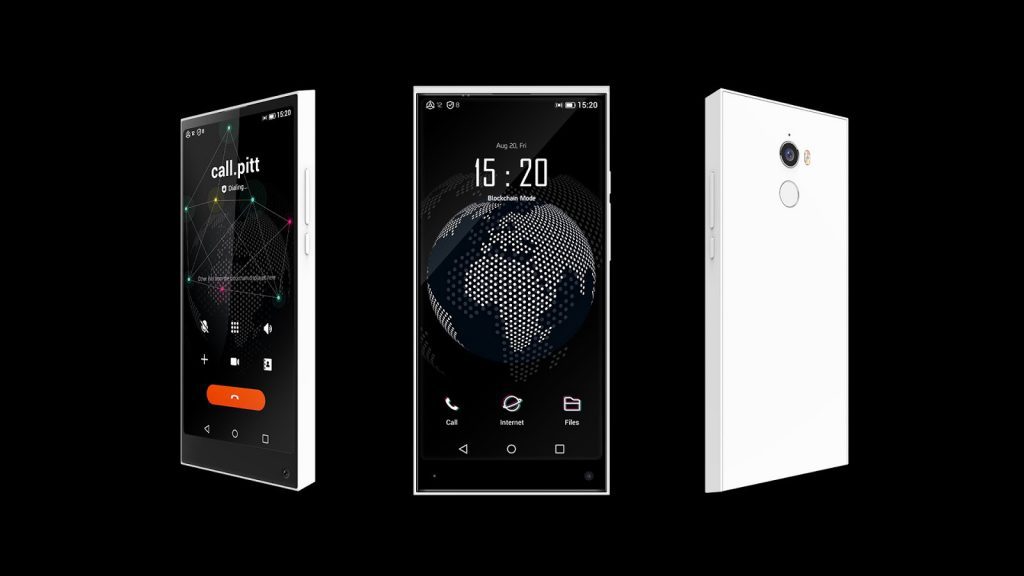 In order to develop a blockchain communications protocol to handle the data exchanged by mobile phones, Pundi X devised a new data ecosystem with the imaginative name "Function X." Function X allows users to exchange data and use dApps via a new transmission protocol, FXTP, and to save their data on a decentralized storage system, IPFX. Details of Function X will be revealed next week.
In a video accompanying the reveal, Pundi X CEO Zac Cheah reveals how the phone is integrated onto the blockchain. After setup, each phone is turned into a node on the Function X blockchain, complete with a 24-word recovery seed and a unique, human-readable name. "There will only be one [with that name]", Cheah explains, "So first come first served."
Once the new node's identity is propagated throughout the blockchain network, users can access decentralized storage, web browsing, calls and messaging, as well as their centralized equivalents.
The blockchain call function was demonstrated on an online video by Pundi X.
https://www.youtube.com/watch?v=xSxkD7ZZSD8&feature=youtu.be
"There are two modes, blockchain and traditional," Mr. Huang, explained in a Youtube demonstration. "In traditional mode, you just need to enter the phone number as usual. For a blockchain call, you use the call function and add the node name at the end."
---
Time for the blockchain-ready phone?
Pundi X has not revealed the technical details of the mobile blockchain, and it's not clear how well it will withstand the pressures of heavy use. Depending on how streamlined the protocol is, there could be a lot of dropped calls in the future. It's also not clear how well the new device will protect the privacy and data of its users.
"Scalability in blockchain is derived from the number and geographic spread of nodes," Cheah said in the statement. "[I]t's clear that achieving a critical mass in terms of scale will require something with utility for the vast majority."
This is a new frontier for Pundi X, a company which has previously made a name with crypto-powered point-of-sale devices. Although other companies, like Huawei, are also incorporating blockchain tech to mobile phones, Pundi X says that the ability to operate without centralized carriers is a game changer.
But don't get rid of your iPhone just yet. The XPhone OS is currently available only for testing. The device itself and the XPhone blockchain are slated for an official release in the second quarter of next year.
The author is not invested in Pundi X, but owns other digital assets.