Pundi X brings Crypto To Brazil, Colombia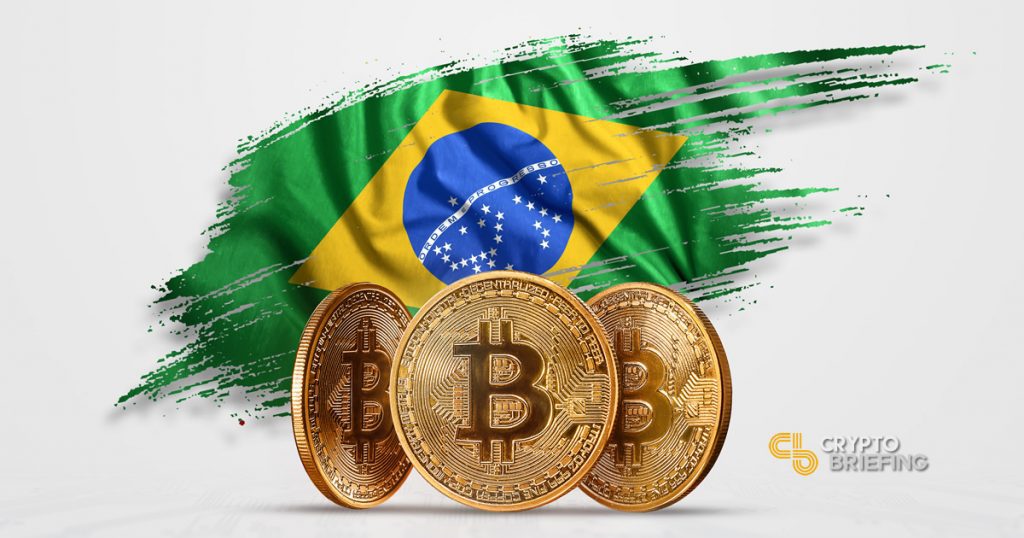 The crypto revolution is spreading through Latin America, and is making major inroads in one major South American country. No, not that one. But shoppers in Brazil and Colombia may soon be able to pay for their groceries in cryptocurrency.
In a announcement earlier this week, BitCapital revealed plans to introduce cryptocurrency point-of-sale devices to Brazilian stores. The devices were produced by Pundi X, a physical sales provider for cafes, shops and other retailers.
BitCapital, one of Brazil's largest OTC providers, says that the payments devices are part of ongoing efforts to make fiat-crypto transactions as effortless and intuitive as possible.
1000 XPOS sales devices will be brought to the largest South American market, although it's not clear how many retailers will be adopting them.
"In a region fast gaining a reputation as a centre for cryptocurrency to enter, the Brazilian market is an ideal point of entry and the demand from merchants has validated our expansion strategy into South America," said Zac Cheah, CEO and Co-founder of Pundi X. "BitCapital is the ideal partner for our debut in Brazil. Not content to be an OTC leader in a market of global significance they are looking to take on banks and deliver a new payments solution."
"There's only one game in town at the moment for easy, understandable solutions for crypto adoption," said BitCapital founder Ricardo Guimaraes Filho. "That's Pundi X. We're thrilled to be partners".
The move comes one week after a similar partnership was announced between Pundi X and Manticora Capital, which will see another 1,000 XPOS devices introduced to Colombia in the coming six months.
"Difficult conditions in local banking and investment have combined to make Colombia a hugely dynamic market for cryptocurrency usage," said Ivan Correa, CEO of Manticora Capital, when the latter partnership was announced. "A lack of opportunity for making quick and easy conversions from fiat currency to cryptocurrency is the primary brake on the otherwise highly enthusiastic market for cryptocurrency in Colombia. The XPOS is the perfect answer."
Pundi X's moves dovetail with an increased interest in cryptocurrency adoption in Central and South America. While one country in particular has taken most of the attention, the uncertainties of local fiat currencies and the high costs of international remittance make LATAM markets likely candidates for cryptocurrency adoption.
The company raised $35 Mln in an initial coin offering this year. With a present valuation of $209 Mln, the Pundi X token is the 44th largest cryptocurrency by market capitalization.
The author is not invested in Pundi X but holds other digital assets.