Qtum Donates $400k To Smart Contract Developers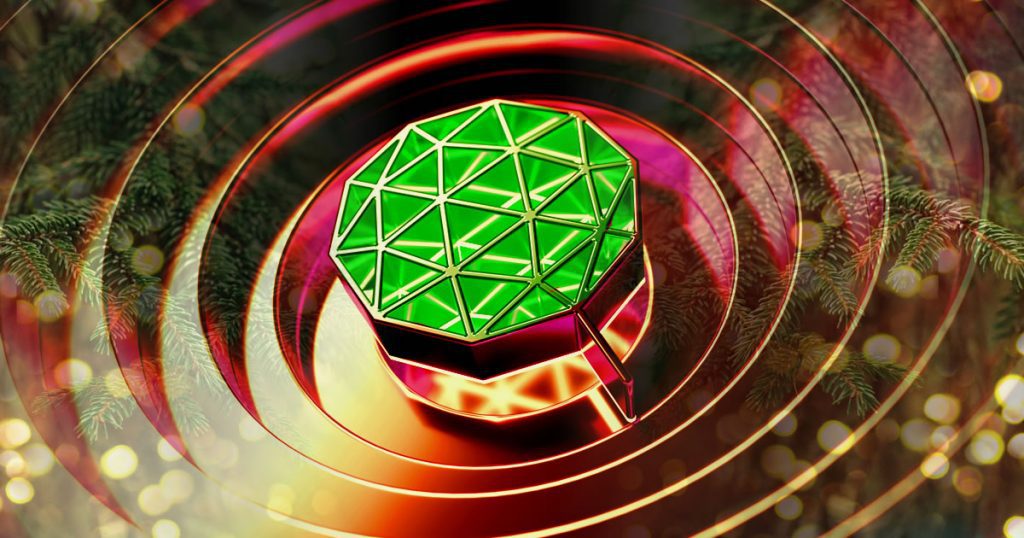 It's the season for merriment and giving. At least that's the word at Qtum (QTUM), where the Qtum Foundation has donated nearly half a million dollars to fund the development of a new and secure smart contract coding language for the platform.
The Qtum Foundation said that they would be donating $400,000 to an academic at Columbia University. Assistant Professor Ronghui Gu, attached to the university's computer science department, will use the money to fund the work of one post-doctoral and one Ph.D student, which will focus specifically on DeepSEA research over the next two years.
The two researchers are expected to research building the backend infrastructure as well as a compiler for the coding language. Time will also be spent on developing the DeepSEA language further.
Qtum is a hybrid blockchain platform, combining different elements from the Bitcoin (BTC) and Ethereum (ETH) protocols. Based in Singapore it is primarily focused on creating an ecosystem for dApp development, something which requires a workable and secure smart contract infrastructure.
---
Qtum smart contracts
Although smart contracts are one of the main attractions of blockchain technology, research has revealed numerous vulnerabilities. Funds held in escrow can be indefinitely frozen or siphoned off into another wallet. Hackers have identified and exploited loopholes and bugs in Ethereum smart contracts, most notably in the DAO hack in 2016.
Professor Gu has worked with Qtum before. He helped develop a formal verification framework, known as CertiK, that made smart contracts and blockchain ecosystems bug resistant and better secured against hackers. The Foundation invested in it.
Gu believes the recent grant by the Qtum Foundation will enable the project to develop more secure and dependable smart contracts.
"This DeepSEA-Qtum project aims to enable the formal verification of Qtum smart contracts in Coq and fundamentally improve the reliability and security of the Qtum Ecosystem," he said. "It allows the developers to implement the contact in a high-level language, while a specification that can be reasoned about will be automatically generated."
The author is invested in digital assets, including BTC and ETH, which are mentioned in this article.