Quadriga Was a Ponzi Scheme, According to Canadian Authorities
QuadrigaCX, a Canadian crypto exchange that collapsed in 2019, was fraudulent according to the OSC.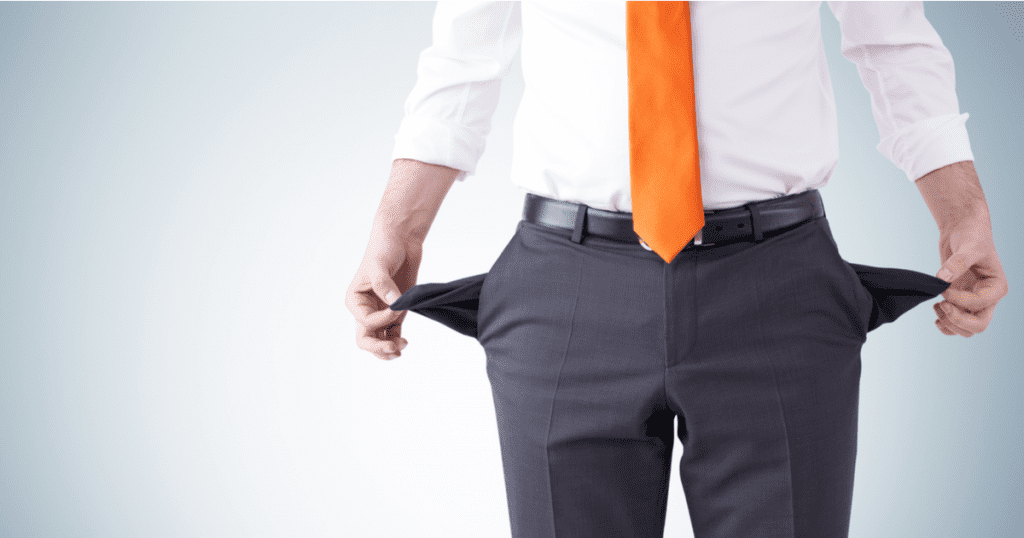 Key Takeaways
The Ontario Securities Commission has investigated QuadrigaCX and determined that its owner Gerald Cotten was committing fraud.
The exchange covered up its losses by fraudulently paying-out old customers with new customer deposits.
Quadriga collapsed because of fraud committed by Gerald Cotten, who operated the exchange like a "Ponzi scheme," according to Canadian authorities.
Quadriga's Collapse
Quadriga collapsed in 2019 following the death of its founder, Gerald Cotten. The collapse caused 76,000 investors to lose nearly $170 million worth of cryptocurrency. The OSC says that these losses resulted from Cotten's fraudulent activity, noting that he opened multiple Quadriga accounts and created false balances in order to trade against his clients.
Then, when Bitcoin's price collapsed in 2018 and left the exchange underfunded, Cotten used payments deposited by clients to cover the withdrawals requested by other clients. "In effect, this meant that Quadriga operated like a Ponzi scheme," the OSC concludes.
Other Dishonest Activity
Quadriga also engaged in other forms of misconduct. The OSC notes that Quadriga did not register with a securities regulator, which made it easy for the exchange to commit fraud. It additionally says that Cotten misappropriated funds to finance his "lavish lifestyle," and that he lost money by trading investor assets on other exchanges without telling those investors.
Interestingly, the OSC says that Cotten's death did not lead to any investor losses—refuting the theory that Cotten faked his own death to disappear with Quadriga's Bitcoin. The OSC says that it will not take enforcement actions due to the fact that Cotten is deceased and Quadriga is bankrupt. It adds that the company's funds are being distributed through bankruptcy court.
The State of Crypto In Canada
As the OSC notes, many Canadian crypto companies are in operation but have not registered with a securities regulator. It warns Canadian investors to do their research and look for signs of fraud before they send money to a crypto exchange.
Incidentally, stricter regulations have recently taken effect. As of June 2, 2020, Canadian crypto exchanges must keep records of crypto-related transactions above $10,000 CAD. They must also register with FINTRAC as part of a new AML/CFT regime.
However, those changes may not be particularly notable on a grand scale given the relatively small size of the Canadian crypto industry.