Meet Quedex: A New State Licensed Crypto Exchange In Gibraltar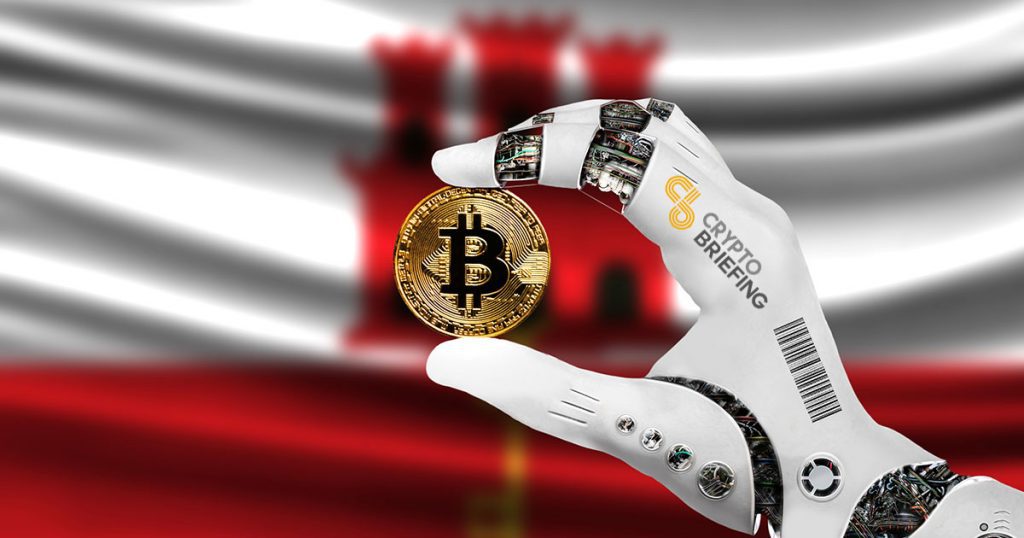 Quedex, an exchange offering crypto backed derivatives, futures and options trading, is on the brink of receiving its Distributed Ledger Technology (DLT) License from the Gibraltar Financial Services Commission (GFSC). The acquisition of a DLT license would make Quedex the first exchange of its kind to secure government approval.
In a press release, Quedex said that the decision has already been made "in-principle," and the exchange now waits for the GFSC to provide one or more conditions for Quedex to satisfy before the authorization is officially granted. Following the licensing, Quedex will be able to conduct compliant services, particularly suiting the needs of institutional investors looking for a sanctioned, authoritative trading service with which to conduct business.
Transparency with regulators is a key factor in the long term success of any blockchain-based startup, and Quedex is no different. The thumbs up from the GFSC, along with continued open relations with regulators, could set Quedex well on the path to future advancement in the space.
In a statement, Wiktor Gromniak, CEO and co-founder of Quedex said:
"The license that we are now well on our way to obtain will give customers additional protections that they can't get anywhere else, for example around IT security, financial auditing processes and policies around effective corporate governance arrangements. It will help push crypto from unregulated grey areas into transparent environments."
Compliance with regulatory figures is a must for cryptocurrency exchanges, brokers, or startups, if the space is to gain full legitimacy. Regardless of how far the underlying technology progresses, without more arrangements like that of the GFSC and Quedex, the crypto winter will continue to linger.
---
The author is invested in digital assets.