Ripple And Forte Bet $100 Million On Gaming Industry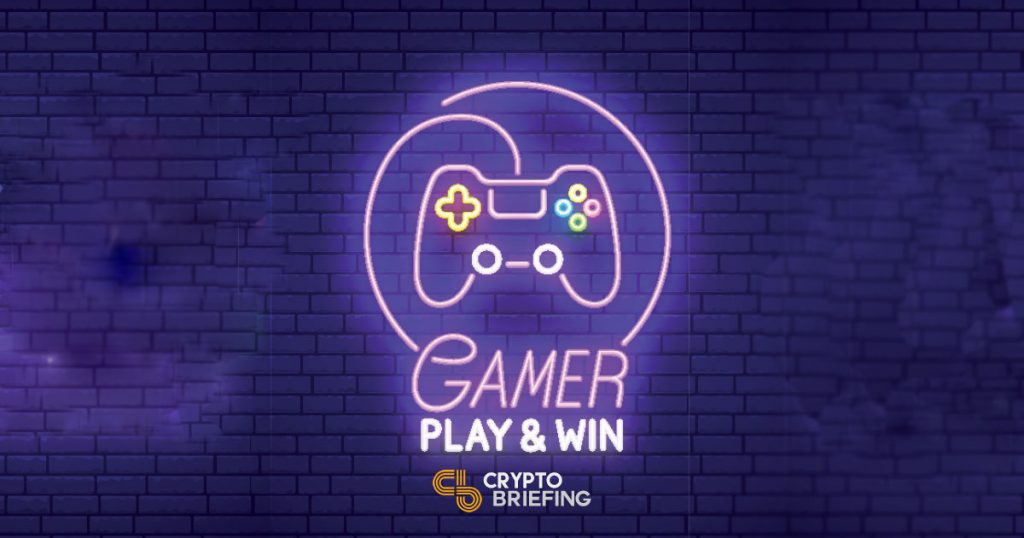 A blockchain tech firm is partnering with Ripple Labs to give a boost to the gaming industry. In a press release, Forte announced its intent to join Xpring, Ripple's venture capital arm, in an initiative to support game developers to the tune of $100 million.
The Forte platform aims to provide greater accessibility to blockchain tech, which has the capability of streamlining in-game economies, and improving functionality for micro-transactions. Blockchain also has the potential to allow players to monetize their gameplay, and even collaborate with streaming services for gaming content creators.
The fund, managed by Forte, will target developers with large in-game economies supporting 50,000 daily active users or more. In the release, Allen Ma, Forte VP of Partnerships said:
"We're excited to connect with developers who are running live game economies with tens of thousands of daily active users or more and have an active interest in using blockchain technology to improve their business."
Forte will also leverage the Interledger Protocol and use XRP as a base pair for in game settlements, along with the hosting solution Codius for seamless transactions across blockchains. With a focus on blockchain interoperability, Forte aims to provide long-term stability and scalability for its systems, as usage of distributed ledger tech in the gaming industry expands.
Through this investment partnership, Ripple's XRP token could be among the prominent technologies used in the evolving $140 billion gaming industry.
---
The author is invested in digital assets including XRP, which is mentioned in this article.