Ripple's CEO Aims to Dismantle Legacy Cross-Border Payments Infrastructure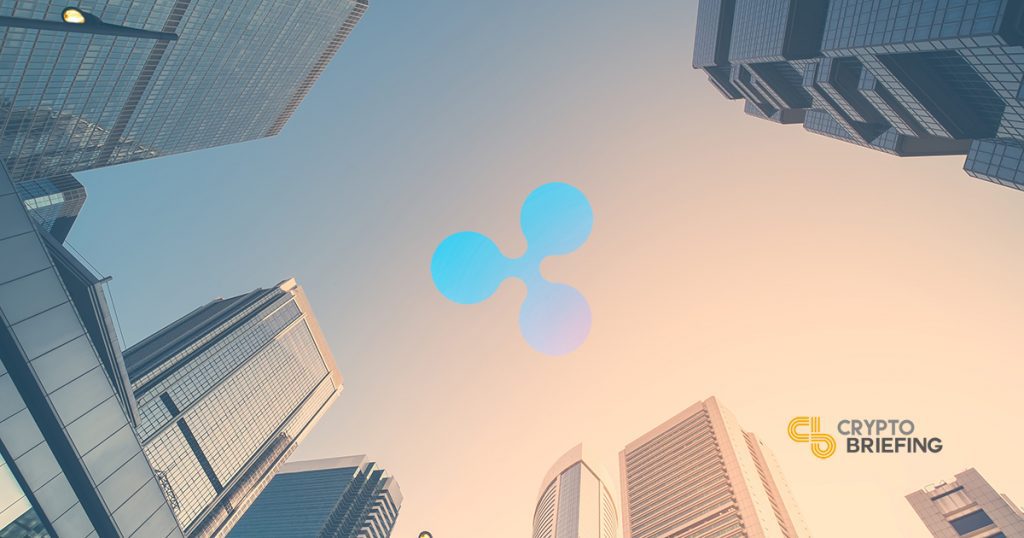 In a recent interview, Ripple Labs' CEO Brad Garlinghouse has indicated his ambition to replace legacy cross-border payment mechanisms with an XRP-based solution.
Ripple Labs Declares War on Legacy Cross-Border Banking Practice
Appearing in a podcast by The Jay Kim Show in Singapore at Ripple's 2019 Swell Conference, Garlinghouse criticized the infrastructure for global remittances as "four or five decades old." The CEO described the San Francisco-based company's aim to create a real-time global settlement solution that addresses that pain point by replacing the entire base-layer.
As Garlinghouse explained, "cross-border financial transactions… tend to be very slow and very expensive."
The company intends to use XRP to fuel a replacement system called On-Demand Liquidity, which would deploy the token to create a $2 trillion pool of liquidity to help overcome the cumbersome and expensive remittance system.
The project is expected to take a number of years to complete.
Too Much Idle Oil in The System
The current system requires banks to hold liquid cash on hand to ensure cross-border payments work. Ripple Labs' XRP-based On-Demand Liquidity solution will remove one-fifth of that burden, according to Garlinghouse. The Ceo told the Jay Kim Show that:
"There's $10 trillion pre-funded in accounts around the world, which is effectively the oil that is facilitating the engine that is correspondent banking. The oil has to be there or correspondent banking won't work. Now, if we can reduce the amount of oil, that improves the efficiency of the global economy. So we feel like, bit by bit, we're going to be able to take that $10 trillion down to $9 trillion, to $8 trillion. This is a journey that will take many years. But we're incredibly enthused by the progress we've made in a relatively short amount of time."
On-Demand Liquidity is the new name for xRapid, a product developed by the company that allows banks to move money across borders by leveraging the speed and cost advantages of cryptocurrencies. XRP transactions typically settle in three seconds, with the digital asset's ledger capable of consistently processing over 1,500 transactions per second, according to its website.
Ripple Labs' On-Demand Liquidity product pairs the company with exchanges and financial institutions so that fiat-to-fiat transactions can be conducted within minutes, much faster than traditional systems' three to five day settlement periods.
Garlinghouse's ambitions are high, but the advantage of freeing up assets and vastly speeding up settlements seem to be clear from a bank's point of view. However, the volatility of XRP could still present a major roadblock toward mass adoption of the system.