Ripple Fails to Dismiss XRP Securities Lawsuit
A lawsuit claiming XRP is an unregistered securities threatens to upend Ripple and the token. The startup failed to have the case dismissed in court on grounds of timeliness.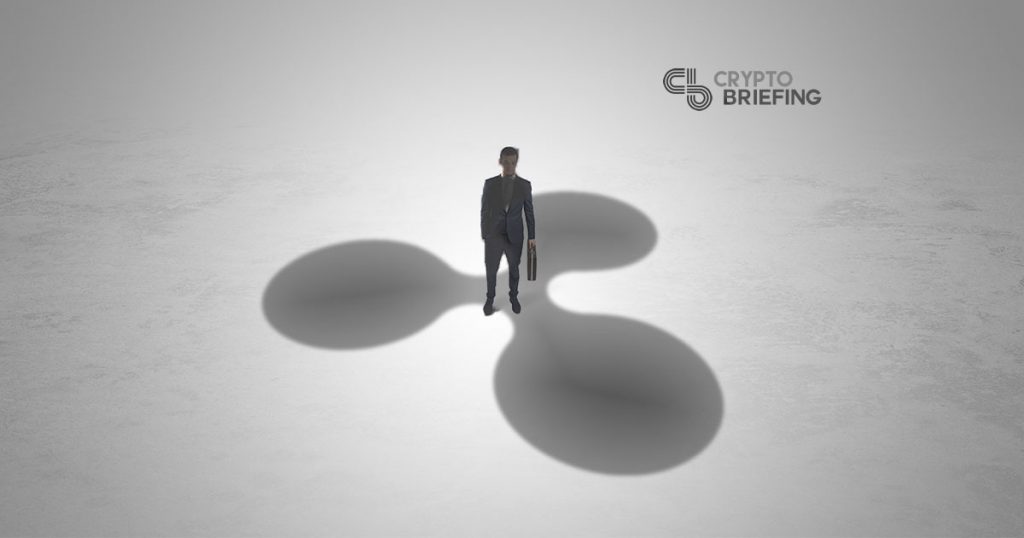 Ripple failed to dismiss the lawsuit alleging XRP tokens are unregistered securities. The action could "upend and threaten to destroy the established XRP market," said the motion.
Ripple Fights Lawsuit Over XRP
In early August 2019, a complaint was filed against Ripple arguing that its XRP tokens are unregistered securities under U.S. law. The filing represented an update to a lawsuit filed against the San Francisco-based startup in May 2018.
The complaint argues that Ripple violated California's securities laws and engaged in false advertising and unfair competition. Ripple allegedly blurred differences between its enterprise solutions and XRP to further drive demand. The startup even paid exchanges to list the token.
Additionally, Ripple reportedly limited the supply of XRP to drive price appreciation and made false statements, claiming that the digital asset is not a security.
While the plaintiff demanded XRP to be recognized as a security and compensation for incurred losses, Ripple filed a motion to dismiss the lawsuit in September 2019, claiming the case was not brought forward in a timely manner.
Now, a court document filed on February 26 reveals that Judge Phyllis Hamilton of the Court of the Northern District of California dismissed Ripple's claims that the plaintiff failed to act in a timely manner.
That said, Hamilton also recognized that the company did not violate California state law. As a result, claims of false advertising were dismissed as well as claims of personal liability against Ripple's CEO Brad Garlinghouse.
XRP Could Be Deemed a Security
Since the case remains open and the plaintiff can amend the complaint, Ripple believes that moving forward with it could "destroy the established XRP market."
"Were Plaintiff allowed to belatedly challenge the classification of XRP, it would not only threaten to eliminate XRP's utility as a currency, but it would upend and threaten to destroy the established XRP market more broadly […] potentially wiping out the value held by the alleged thousands of individual XRP holders around the world," read the motion to dismiss.
Ripple fears that XRP would experience something similar to what happened to other cryptocurrencies after the SEC sought enforcement action.
In early June 2019, for instance, the SEC sued Kik for conducting an illegal $100 million initial coin offering. The Commission sought a permanent injunction, disgorgement plus interest, and a penalty. Following the charges, the price of KIN collapsed nearly 90%.
A similar market reaction occurred to Veritaseum after the SEC filed a complaint against its CEO Reginald Middleton for conducting an unregistered ICO. VERI token plummeted nearly 60% after the enforcement action.
Even though the legality of XRP remains uncertain, it seems to stands out as a potential security under U.S. regulations, according to the Crypto Rating Council. The organization maintains that XRP was initially sold without clear utility and was marketed with "securities-like language." Within CRC's assessment, the token has many "characteristics strongly consistent with treatment as a security."
Many industry leaders believe that the SEC would have taken action by now if it thought XRP was a security. However, fintech lawyer Jake Chervinsky maintains that the regulatory agency's enforcement "moves slowly under the best of circumstances" and may be on hold until the lawsuit "wraps up."