Ripple Scores Win in XRP Securities Lawsuit: Hinman Speech Stands
During trial, a judge denied the motion to seal the Bill Hinman speech on cryptocurrency, giving Ripple a win in the SEC's securities lawsuit.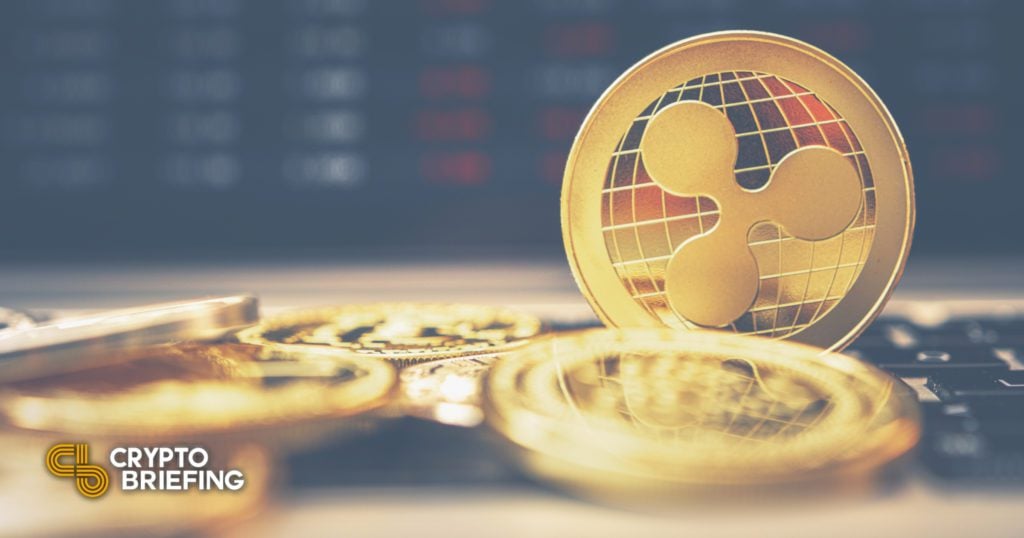 Key Takeaways
Judge Analisa Torres denies the motion to seal the Bill Hinman speech in the SEC vs Ripple trial.
The speech has the former SEC commissioner stating that he doesn't see Bitcoin or Ether as securities.
Judge Analisa Torres denied the Securities and Exchange Commission's (SEC) motion to seal documents related to a controversial speech on cryptocurrency by former SEC official Bill Hinman. Judge Torres wrote in the court document:
"They are judicial documents subject to a strong presumption of public access."
The SEC sued Ripple Labs in December 2020, alleging that Ripple sold XRP as an unregistered security, but Ripple has argued that XRP is not and has not been a security.
However, the driving force that Ripple banked on was the Hinman speech. Hinman, who was then the director of the SEC's Division of Corporation Finance, said in the speech that he did not believe that Bitcoin nor Ether was a security.
The SEC has argued that Hinman's speech was his personal opinion and not the official position of the SEC, but Ripple argued that the speech shows that the SEC has no clear definition of what constitutes a security.
The judge's decision to deny the SEC's motion to seal the documents is a win for regulatory transparency and could have implications for the future of cryptocurrency regulation. The SEC has been criticized for its inconsistent approach to regulating digital assets, and the Hinman speech has been seen as a potential turning point in the debate over whether XRP and other cryptocurrencies are securities.
Ripple CEO Brad Garlinghouse welcomed the judge's decision, saying that it was "another win for transparency." He also said that he was "confident" that Ripple would ultimately prevail in the lawsuit:
Another win for transparency! Unredacted Hinman emails to be publicly available soon – stay tuned as the lawyers work through the mechanics to make that happen. https://t.co/o6puPypRHd https://t.co/qmaLVeQaP8

— Brad Garlinghouse (@bgarlinghouse) May 16, 2023