Ripple's Legal Win: A Precursor to U.S. Regulatory Clarity?
The recent court decision favoring Ripple in its case against the SEC is set to pave the way for much-needed regulatory clarity in the U.S. cryptocurrency industry, according to Commodities Futures Trading Commission Commissioner Caroline Pham.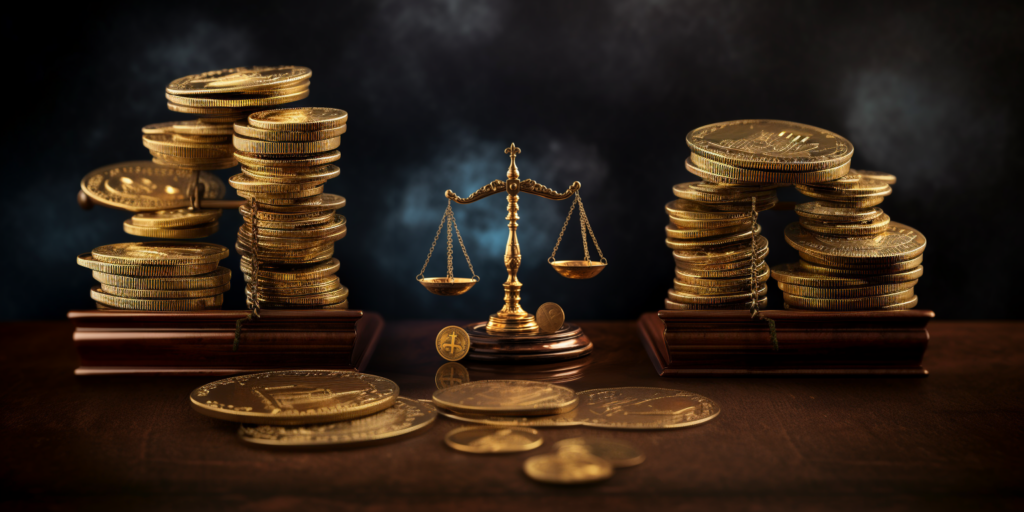 The latest court victory by Ripple in its case against the SEC could be a crucial stepping stone to clarifying cryptocurrency regulations in the U.S., says Caroline Pham, Commissioner at the Commodities Futures Trading Commission (CFTC).
In her recent interview with Bloomberg TV on July 17, Pham expressed optimism about the ongoing change of regulation in the crypto space.
Thank you @BloombergTV for the opportunity to talk about our important GMAC initiatives! Beyond crypto, institutional markets & central banks are looking at tokenization of real assets like bonds. Today, we heard about international, US & EU developments & key takeaways. https://t.co/cWTShDy2Bf

— Caroline D. Pham (@CarolineDPham) July 18, 2023
"You know, last year I said that we were going to see regulatory clarity first in the courts around the definition of a security, and I think we've seen that with some very big court opinions that have been released," Pham said.
She emphasized her eagerness to participate in regulatory working groups and encouraged her counterparts at the Securities and Exchange Commission (SEC) to collaborate on developing a comprehensive strategy for cryptocurrency regulation.
The context for Pham's commentary was Ripple's partial legal victory over the SEC on July 14. The agency had accused Ripple of vending unregistered securities, but Judge Analisa Torres of the Southern District of New York found that XRP, Ripple's cryptocurrency, did not qualify as a security when it was sold to retail investors on digital asset exchanges because it did not qualify as an investment contract.
SEC Chair Gary Gensler responded negatively to the decision in a press conference on July 17, stating, "and while we're disappointed on what they said about retail investors, we're still looking at it, and assessing that." Gensler has previously proposed classifying almost all digital assets, excluding Bitcoin, as securities.
Undeterred by Ripple's court win, Gensler pledged to continue with enforcement actions. Meanwhile, Pham highlighted the potential of real-world asset (RWA) tokenization. She suggested that blockchain-based tokenization of money market funds offers an avenue to modernize the financial markets.