Robo-Advisor Rari Joins Melon Protocol, Offers Users $52,000 Airdrop
Rari and Melon will be airdropping the equivalent of $52,000 in tokens to their users to announce the migration.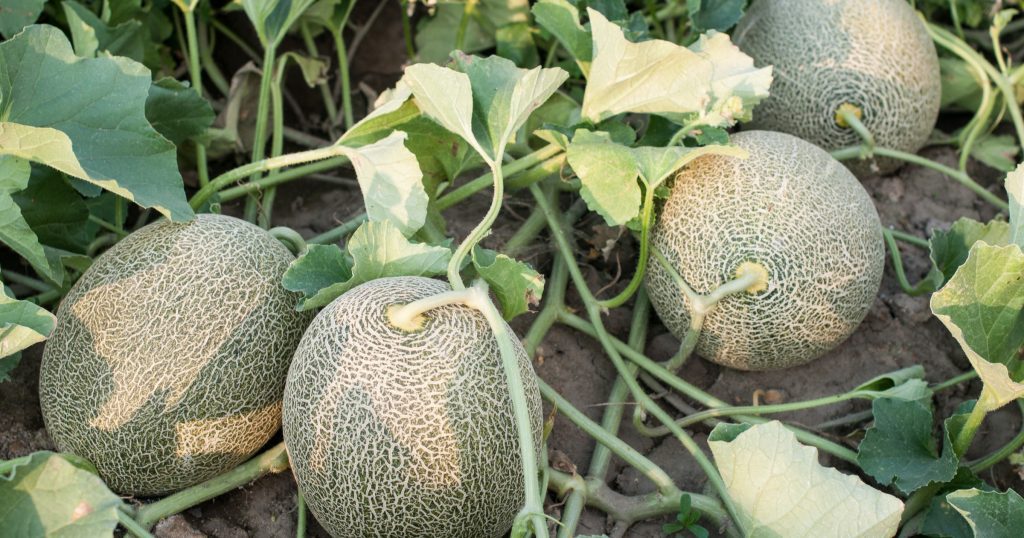 Key Takeaways
Robo-advisor service Rari Capital can now build products directly on Melon Protocol.
The partnered projects are airdropping $52,000 in tokens to their users.
Rari Capital holds $58 million in locked assets according to DeFi Llama.
Partnerships in the DeFi space are one of the ways the industry will grow and mature over time. And in the latest, Rari Capital will be migrating to Melon Protocol.
The new move to Melon Protocol is a vote of confidence in decentralized infrastructure and solutions. The on-chain asset management protocol currently holds $2.6 million in locked assets according to DeFi pulse, while Rari Capital boasts a TVL of above $58 million. Rari Capital uses automation to optimize yields for DeFi users.
Using Melon Protocol should allow Rari Capital to focus resources on strategizing and shipping products, while Melon will benefit from the added liquidity. Melon will be rebranding to Enzyme Protocol soon too.
Speaking to Crypto Briefing, Rari Capital co-founder Jack Lipstone stated, "I expect to see an influx of new capital into the ecosystem in search of higher returns and unique applications" as a result of the move, citing an increased understanding of DeFi technology among institutional and retail investors.
$52,000 Airdrop for Rari and Melon Users
The two projects have announced a mutual airdrop for each other's users. RGT token holders will receive 1,500 MLN tokens, equivalent to approximately $20,000, while MLN token holders will receive 50,000 RGT tokens worth about $32,600. Lipstone added:
"Melon is committed to continuously improving functionality, security, and decentralizing the world of asset management. Rari will focus on providing new and exciting autonomous strategies to onboard the next wave of fund managers. This migration will provide incentives to both the communities through the swap of tokens.
RGT tokens allow Rari users governance rights and offer access to discounted fees, among other benefits. Rari will be donating 50% of all protocol revenues to the Rari Foundation, a charity fund facilitated by the Endaoment DeFi app. RGT token holders will be able to vote on which charities will receive this donation, and holders may benefit from tax-offset options in the future.
Meanwhile, the MLN token aims to reflect the Melon Protocol network's value and incentivize developers to build. Melon allows users to establish, manage, and invest in on-chain investment vehicles, making Rari Capital's liquidity and partnership a welcome addition to the project.