Roger Ver Allegedly Defaults on CoinFLEX for $47 Million
Yet "Bitcoin Jesus" insists he's the one seeking the return of his funds.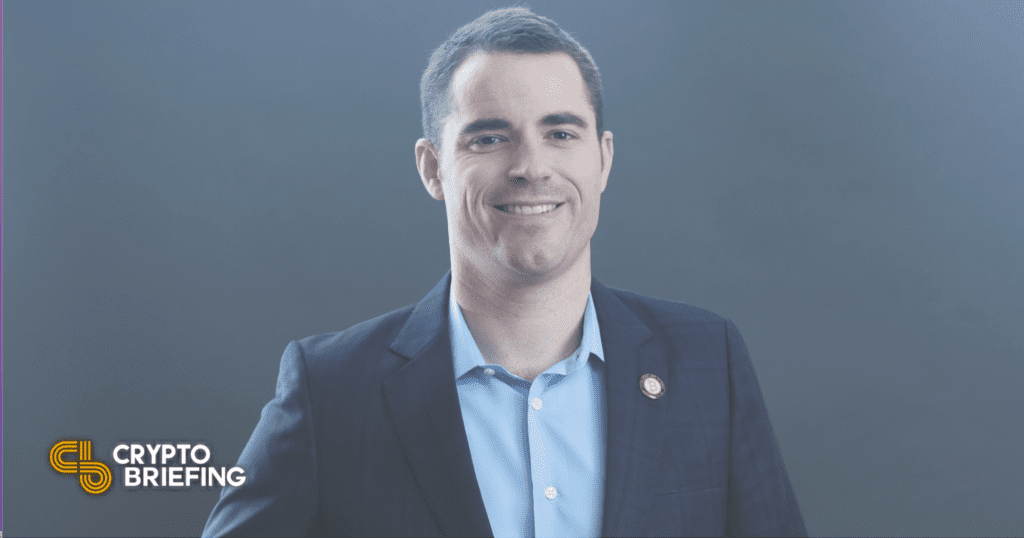 Key Takeaways
CoinFLEX's CEO has revealed the large counterparty responsible for the company's $47 million debt is Roger Ver.
Ver denies the accusation and claims that it is in fact CoinFLEX that owes him money.
CoinFLEX has issued a notice of default to Ver.
CoinFLEX's CEO claims that Roger Ver owes the crypto lender $47 million, an accusation that Ver vehemently denies.
Roger Ver Named as CoinFLEX's Mysterious Counterparty
It would appear that Roger Ver owes CoinFLEX $47 million.
According to CoinFLEX CEO Mark Lamb, the previously reported large counterparty responsible for the crypto exchange's $47 million debt is none other than Bitcoin celebrity Roger Ver. Lamb stated on Twitter that Ver had been served a notice of default for failing to top up his margin requirements.
Lamb's announcement came shortly after Ver himself tweeted that rumors of his default to a counterparty were false. "Not only do I not have a debt to this [counterparty], but this [counterparty] owes me a substantial sum of money, and I am currently seeking the return of my funds," Ver posted.
Ver's denial prompted Lamb to "clarify to the public that yes – the debt is 100% related to [Ver's] account" and that "CoinFLEX also categorically denies that we have any debts owing to him," insisting the accusation was a tactic by Ver to "deflect from his liabilities and responsibilities."
Crypto Briefing previously reported on CoinFLEX's $47 million bad debt, though the counterparty was still unnamed at the time of writing. Under normal circumstances the lending platform would've liquidated the insolvent position; it chose not to because of the "stringent personal guarantees" put forward by the counterparty, now said to be Ver.
Instead, CoinFLEX decided to create the rvUSD token in an attempt to monetize their liability. Officially called Recovery Value USD, the coin also bears, perhaps coincidentally, Roger Ver's initials.
Roger Ver is an early Bitcoin investor and influencer. His evangelistic promoting style earned him the nickname of "Bitcoin Jesus"; he is the Executive Chairman of Bitcoin.com.
Disclosure: At the time of writing, the author of this piece owned ETH and several other cryptocurrencies.