Rogue Mango Markets Trader Owns Up to $100M Exploit
The Mango Markets attacker has revealed his identity. His name is Avraham Eisenberg.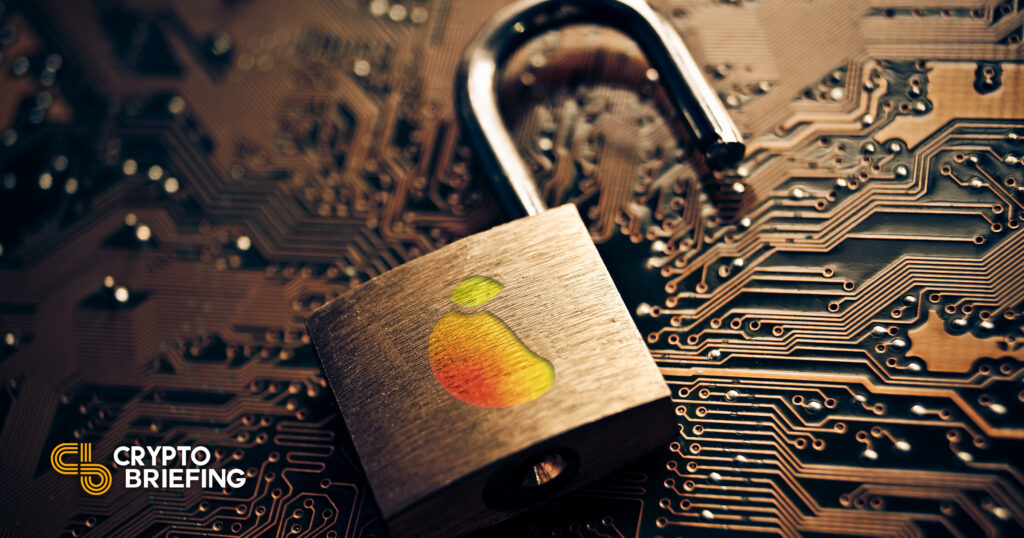 Avraham Eisenberg has admitted that he and his team "operated a highly profitable trading strategy" on Mango Markets.
Mango Markets $100M Exploiter Comes Clean
The attacker behind the $100 million exploit that hit Mango Markets earlier this week has admitted to his antics.
Statement on recent events:

I was involved with a team that operated a highly profitable trading strategy last week.

— Avraham Eisenberg (@avi_eisen) October 15, 2022
Digital art dealer Avraham Eisenberg posted a tweet storm Saturday revealing that he had been involved in Tuesday's attack on the Solana DeFi protocol. In his admission, Eisenberg made the case that his team's actions were legal and above board. "I was involved with a team that operated a highly profitable trading strategy last week," he wrote. "I believe all of our actions were legal open market actions, using the protocol as designed, even if the development team did not fully anticipate all the consequences of setting parameters the way they are."
He added that Mango Markets became insolvent due to his team's trade and explained that he was the poster who had helped "negotiate a settlement" to help make Mango users whole. Following the attack, the perpetrator now known to be Eisenberg took to the Mango DAO governance forum to put forward a proposal that suggested that the team use its USDC treasury to pay off its bad debt. The proposal also suggested that Eisenberg and his team would receive a bug bounty for their attack. It passed Friday, effectively banking Eisenberg and his team $47 million.
While Eisenberg's confirmation may come as a surprise given the severity of the incident, rumors of his involvement in the trade have circulated the crypto space over the past few days. The rumors first surfaced Wednesday when investigative reporter Chris Brunet published on-chain evidence alleging that Eisenberg had conducted the attack. While Brunet presented a convincing case with a paper trail of suspicious transactions, Eisenberg's post has eliminated any doubt that he was behind the attack.
Disclosure: At the time of writing, the author of this piece owned ETH and several other cryptocurrencies.