Ronin Network, Zillion Whales Partners to Launch First Real Time Strategy Game
Wild Forest is a mobile RTS game integrating PvP battles, card-collecting and NFT mechanics.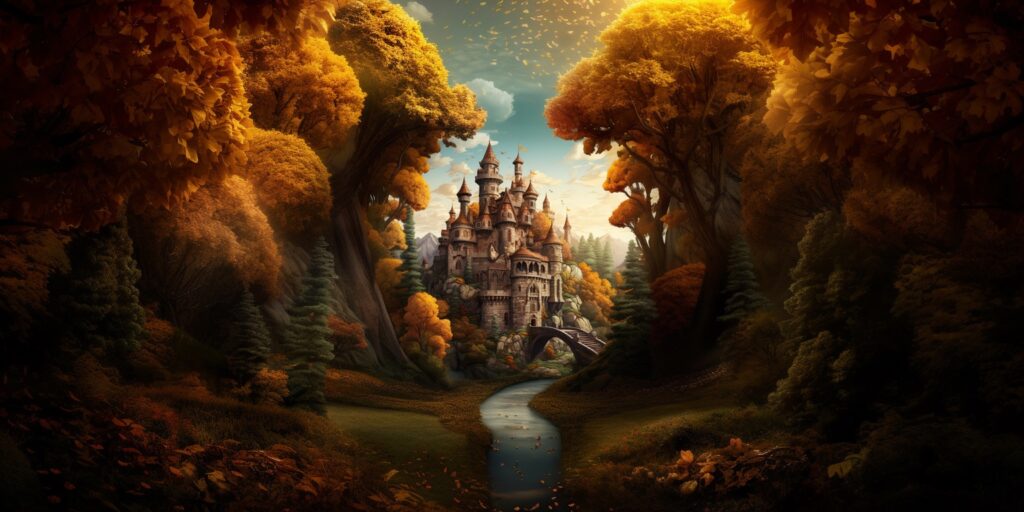 In a recent partnership announcement, Zillion Whales, a leading game developer, has joined forces with Ronin Network to release their new game, "Wild Forest."
This real-time strategy (RTS) game — a game where players can play all at once instead of taking turns — tailored for mobile devices, showcases a combination of fast-paced player vs player battles and NFT-collection elements.
1/ We're thrilled to announce our latest game studio partner on Ronin: award-winning developer Zillion Whales!

They're building Wild Forest—an RTS featuring fast-paced PvP battles and card-collecting elements. pic.twitter.com/S3sHMUoutO

— Ronin (@Ronin_Network) August 25, 2023
Wild Forest provides players a distinctive RTS experience where the main objective is to destroy the opponent's castle. Contrary to traditional expansive RTS games, Wild Forest confines its battlefield to a single screen. The game emphasizes quick decisions, strategy formulation and tactical skill as players engage in PvP matches:
"Gameplay is easy to understand, and hard to master: spawn units, generate resources, attack your enemy – and repeat until victory. Games are fast-paced, which means a battle can be lost with one wrong click."
A notable feature is the game's deck-building mechanism. Players curate a deck of cards pre-battle, which presents the units they can deploy during a match. As players progress, they can refine their decks with experience points and in-game gold.
Wild Forest will also allow players to earn, trade and showcase in-game assets in the form of NFTs. These digital assets, ranging from special units to skins:
"In the future, you'll be able to trade in-game assets like Unit and Skin NFTs, $WF tokens, and more on the secondary market."
Zillion Whales, established in 2013, has a track record of producing acclaimed strategy games, with "Mushroom Wars 2" among their notable titles. They have consistently aimed to deliver quality RTS experiences to modern mobile platforms.
Andrey Korotkov, CEO of Ronin Network, conveyed his enthusiasm for the partnership, stating, "We are thrilled to join the Ronin family and admire the warm welcome and support from Sky Mavis. We are excited to bring our strategy games expertise we forged for years to Web3."
The game is presently in its alpha stage, accessible by invite only, with plans for wider distribution through platforms like the Play Store and App Store in subsequent development phases.