Russia Could Sell Gas for Bitcoin, Says Energy Committee Chief
Russia is reportedly open to accepting Bitcoin for energy exports "if it would be necessary."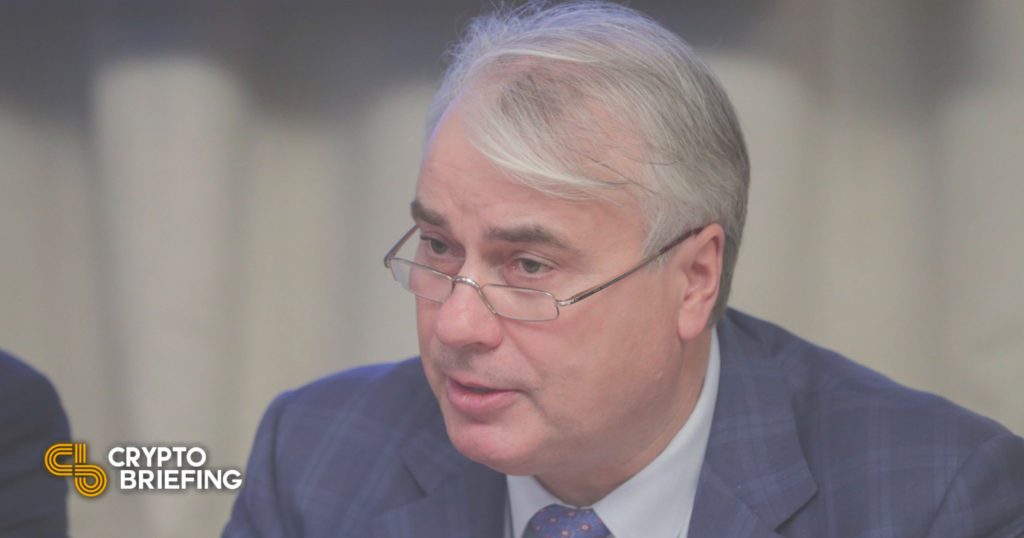 Key Takeaways
Top Russian energy official Pavel Zavalny has said that Russia is open to accepting Bitcoin payments for energy exports.
Zavalny also said that the country has lost all interest in energy payments in U.S. dollars or dollars as, for them, they have turned into "candy wrappers."
Western sanctions have effectively frozen Russia's foreign currency reserves and cut off the country from the international financial system.
Russia's chairman of the Energy Committee of the State Duma Pavel Zavalny has said that the country would be open open to selling energy to the West for rubles, gold, national currencies of friendly countries, or even Bitcoin.
Russia Open to Selling Energy for Bitcoin
Russia is ready to accept anything other than "candy wrapper" fiat currencies like Euros or U.S. dollars, according to one of the country's top energy officials.
In a Thursday interview for the Russian government-owned and operated multimedia center, MIA Rossiya Segodnya, the chairman of Russia's Energy Committee of the State Duma, Pavel Zavalny, suggested that country could start accepting Bitcoin in exchange for energy exports. He said:
"We've been offering China to switch to transacting in national currencies, such as the Ruble and the Renminbi, for a while now. With Turkey, that would be the Lira and Ruble. Currency sets can be different; it's a common practice. If it would be necessary to trade with Bitcoin, we'd do it."
Zavalny also expressed support for President Vladimir Putin's decision to impose energy payments in Russian rubles to unfriendly countries. "If we can't store [the Euro], acquire it, if the ability to settle in this currency with our counterparties, including those in Western Europe, is violated, then why should we trade for this currency?" Zavalny asked rhetorically.
"For us, this currency turns into candy wrappers" he commented. "We have lost all interest in euros and dollars."
On Wednesday, Putin announced that Russia would start demanding ruble payments for natural gas from "unfriendly countries" and ordered the central bank to develop a mechanism to allow the country to accept these types of payments within a week. As a result, European natural gas prices surged 30%.
Putin has faced intense pressure in recent weeks following Russia's military strike on Ukraine. Since Russia invaded its neighbour on Feb. 24, much of the world has condemned the attack and effectively shuttered Russia from the global financial system, sending the ruble crashing as a result. The West has introduced sanctions like cutting Russia from SWIFT and freezing the Bank of Russia's assets in a bid to convince Putin to withdraw Russian troops, but the conflict continues with the death toll estimated in the tens of thousands.