Russia to Explore Cross-Border Stablecoin Settlements
The stablecoins in question could be tied to commodities like gold.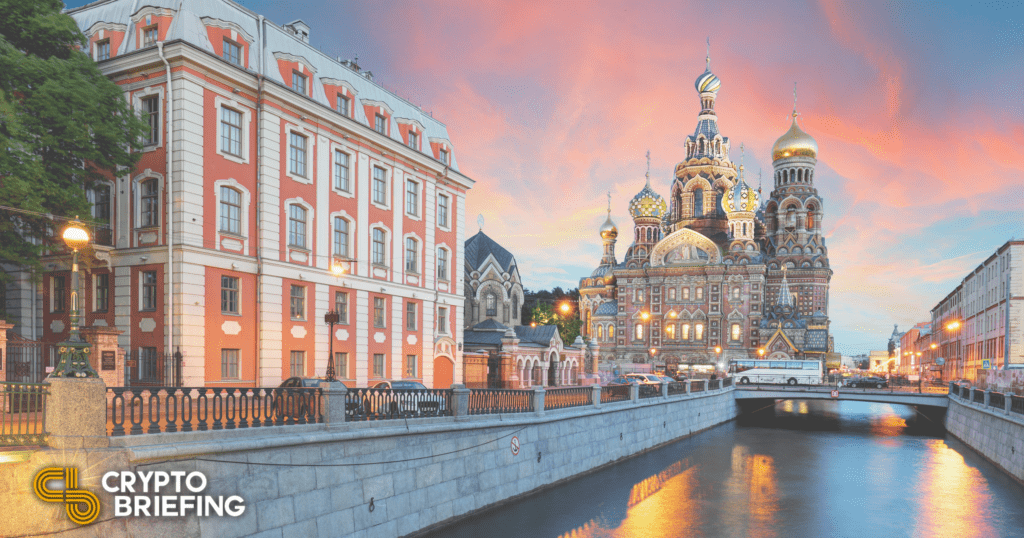 Key Takeaways
Russia has indicated that it is exploring stablecoins in the context of international settlements.
The stablecoins in question are for use on bilateral platforms and are tied to commodities like gold.
It is not entirely clear whether the stablecoins are aimed at individual users or institutions and governments.
Russia is considering stablecoins as an option for cross-border settlements, according to the country's finance minister.
Russia Could Use Stablecoins
Russia could use stablecoins for international settlements.
On September 6, local news agency TASS quoted Alexey Moiseyev, Russia's Deputy Finance Minister. Moiseyev said that Russia is working with various countries to create "bilateral platforms" that will help reduce its own reliance on dollars and euros.
Moiseyev added that "mutually acceptable tokenized instruments"—namely stablecoins—will be used on these platforms.
Moiseyev also implied that the stablecoins in question are tied to commodities rather than currencies. He said that these stablecoins can be "pegged to some generally recognized instrument, for example, gold, the value of which is clear and observable for all participants."
It is unclear whether these stablecoins will target individual retail or institutional and government users. However, given that Moiseyev compares the services under development to clearing platforms, it seems that individuals are not the target audience for these stablecoins.
It is also unclear which countries Russia might be working with.
Today's news comes just one day after Russia's central bank and finance ministry agreed to permit cross-border cryptocurrency payments. They acknowledged the necessity of doing so, as Russian citizens already use foreign crypto services.
The Bank of Russia, which has historically been critical of cryptocurrency and digital assets, asserted that this development is not equivalent to legalizing crypto payments within Russia. It appears that a ban on digital asset payments that came into force this July is still in effect.
According to TASS, other matters related to cross-border payments will be handled in the autumn session of parliament.
Despite its hostility toward crypto and digital assets, the Bank of Russia is exploring the possibility of a central bank digital currency or CBDC. Such an asset could be introduced by 2023.
Disclosure: At the time of writing, the author of this piece owned BTC, ETH, and other cryptocurrencies.