Sacramento Kings to Offer Bitcoin Salaries to Players, Staff
The NBA franchise is set to be the first professional sports team to offer this option to its players.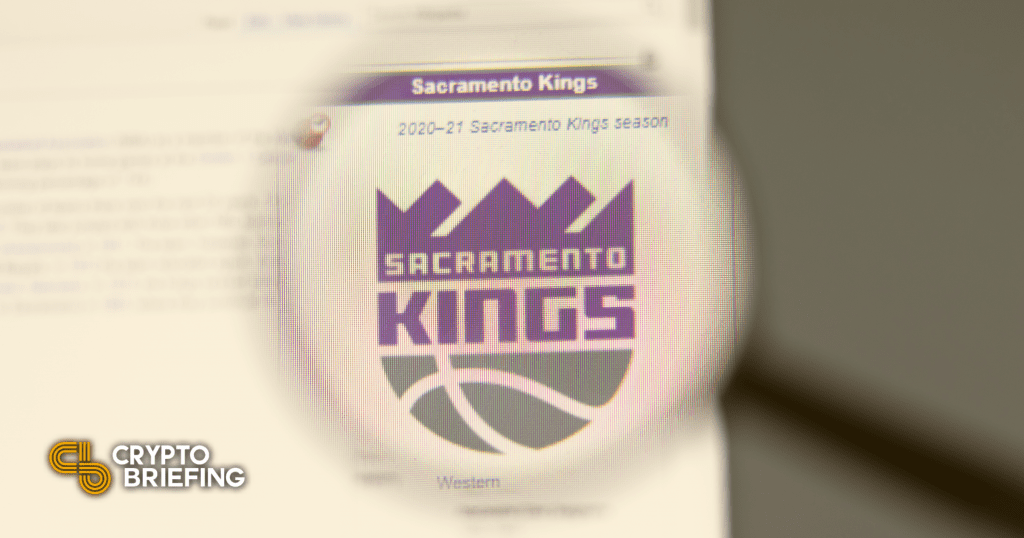 The NBA franchise is set to become the first major sports team to offer both players and staff the option to receive their salary in Bitcoin.
Sacramento Kings Pivot to Bitcoin
Sacramento Kings chairman Vivek Ranadivé announced that he would now allow both his players and the staff to receive any part of their salary in Bitcoin. The official announcement should come out in the next few days, but the chairman has already made his plans clear on the popular app Clubhouse.
BREAKING: Chairman of the Sacramento Kings:

"I'm going to announce in the next few days that I'm going to offer everyone in the Kings organization, they can get paid as much of their salary in #bitcoin as they want, including the players." – @vivek@SacramentoKings
@NBA

— Neil Jacobs (@NeilJacobs) April 5, 2021
The NBA team is well known for its fervent belief in cryptocurrency. In a recent blog post, the team restated its support for blockchain technology, reminding it was the very first NBA team to accept Bitcoin as a payment solution in their arena as far back as 2014.
Athletes receiving part of their salary in Bitcoin has also been a hot topic in 2021. Carolina Panthers offensive tackle Russel Okung announcing he was receiving half of his $13 million salary in Bitcoin in December 2020.
While it has now been shown that Russel Okung isn't receiving his salary in Bitcoin directly from his team but rather has been converting it himself, we can truly consider the Sacramento Kings as trailblazers in linking the worlds of sport and cryptocurrency.