Safex Market Expands Its Lens: Announces New Vendor Partnership With Online Retailer Focus Camera
The camera retailer joins the crypto marketplace with full use of their 30,000 SKUS in inventory.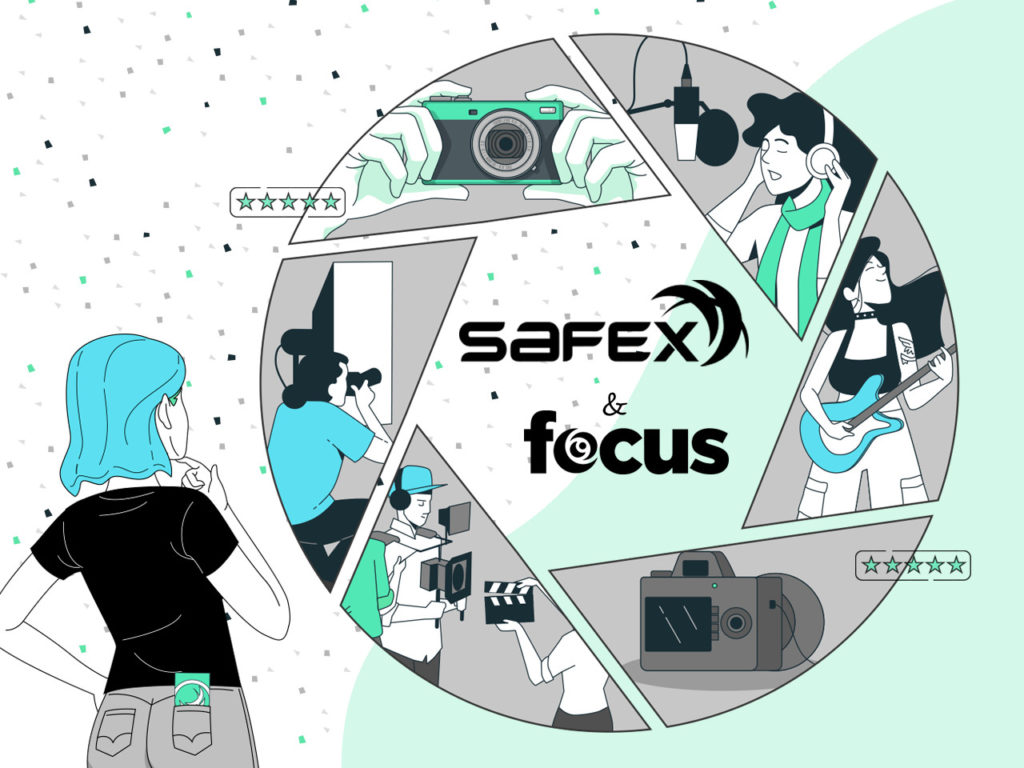 Safex Market, the decentralized cryptocurrency e-commerce platform on the Safex Blockchain, has just announced a new vendor partnership with Focus Camera, an online retailer from Brooklyn, New York that has been in business of new and used camera gear since 1966.
Buy and Sell Goods With Safex Cash
The Camera retailer joins the crypto marketplace with full use of their 30,000 SKUS in inventory. The Focus Camera onboarding comes swiftly behind several other major online retailers partnering with the decentralized marketplace. With its blockchain secured platform committed to maximizing benefits for both the buyer and the seller at every stage, Safex Market continues to attract online retail giants to the platform.
Safex Market is disrupting the status quo for cryptocurrency in the online retail space, offering more than the current applications for payments and digital art available on the market. The e-commerce platform offers a tangible utility to use its native cryptocurrency Safex Cash to buy and sell goods.
Safex is a community driven technology platform that powers Safex Cash cryptocurrency mining, Safex Token and Safex Market, a decentralized e-commerce catalog. Safex is an open-source, downloadable software that establishes a network and an openly obtainable cryptocurrency through mining.
Safex Market is the first application developed on the Safex blockchain ecosystem. The e-commerce platform is connected to the Safex Blockchain through innovative technology, and empowers buyers and sellers with the resources they need to transact independently and securely.