Sam Bankman-Fried Is Using Alameda Funds to Pay for His Legal Bills: Report
The former FTX CEO reportedly borrowed over $10 million from Alameda and gifted the funds to his father in 2021. That's the money he's using to finance his defense.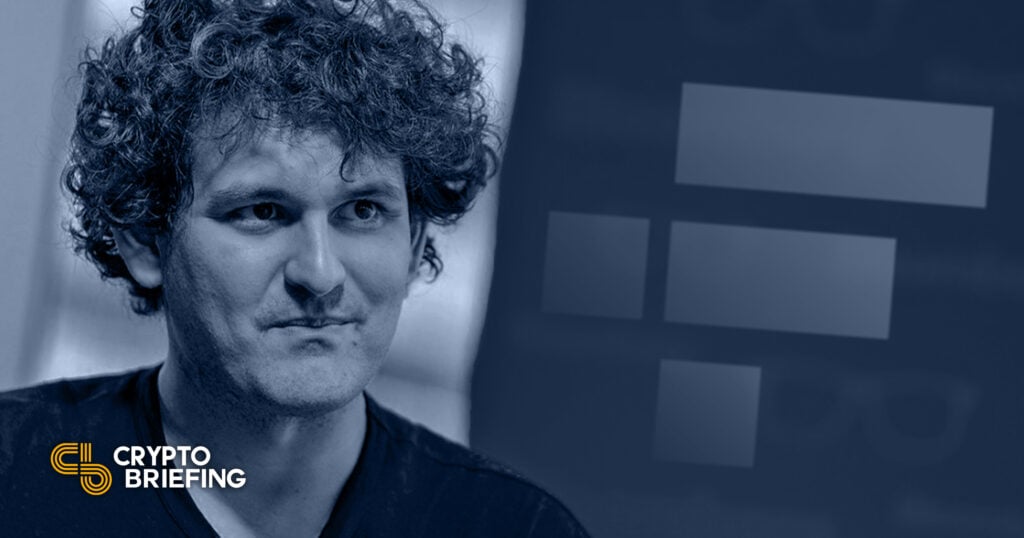 Key Takeaways
Sam Bankman-Fried is reportedly paying for his legal fees with $11.7 million he gave to his father, Joseph Bankman.
He made the gift in 2021 by using his lifetime estate and gift tax exemption.
The money originally came from an Alameda loan.
Sam Bankman-Fried claimed to have only $100,000 to his name in the immediate aftermath of the FTX collapse. So how is he bankrolling his legal defense?
A $11.7 Million Gift
As Sam Bankman-Fried's legal difficulties keep increasing, observers have been wondering how he has been able to afford his legal counsel.
According to a new report from Forbes, former FTX CEO Sam Bankman-Fried has been paying for his legal bills with funds originally belonging to Alameda Research.
Bankman-Fried reportedly borrowed over $10 million from Alameda in 2021 and arranged to give the money to his father, Joseph Bankman, by using his lifetime estate and gift tax exemption. According to Forbes, the tax-free gift—believed to have been worth $11.7 million—has been used to pay for Bankman-Fried's defense. "I'll be spending substantially all of my resources on Sam's defense," Bankman previously stated. Bankman-Fried's parents have already leveraged their multi-million dollar Palo Alto property to help secure the disgraced crypto founder's $250 million bail package.
Bankman-Fried has retained the services of Mark Cohen and Christian Everdell of Cohen & Gresser, who previously represented Ghislaine Maxwell during her sex-trafficking trial. His legal bills are likely to reach several millions of dollars.
The FTX co-founder had previously attempted to take control of his 56 million Robinhood shares (currently worth approximately $507 million) and use them to pay for his bills. However, the Department of Justice seized the shares as they were suspected of having been purchased with FTX customer funds. It's likely that Bankman-Fried's lifetime gift to his father was also made using client assets.
Bankman-Fried has further asked to use his FTX insurance policy to cover his legal bills. The new management at FTX has refused his request.
Disclaimer: At the time of writing, the author of this piece owned BTC, ETH, and several other crypto assets.