Sam Bankman-Fried's Original 8 Charges Remain; Will the Bahamas Follow?
U.S. prosecutors stand firm on the eight original charges against Sam Bankman-Fried as court is set for 2024. The U.S. now awaits for the Bahamas' response.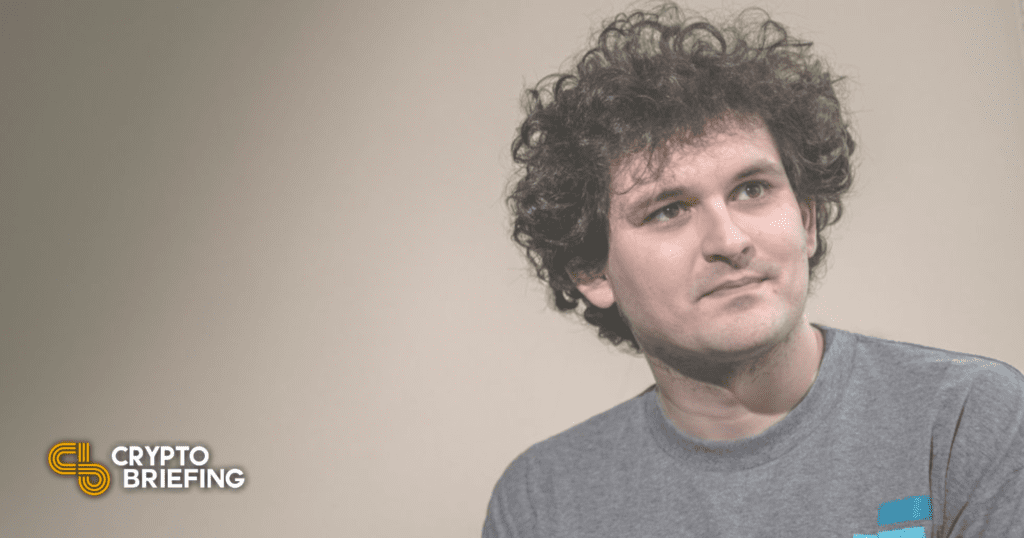 Sam Bankman-Fried, the infamous cryptocurrency entrepreneur and former CEO of FTX, will stand trial on the original eight criminal charges, according to U.S. prosecutors. The move opens up the possibility for the Bahamas to bring forth any charges to the industry's favorite former CEO.
The trial is set to start on February 6, 2024, in the U.S. District Court in New York.
The charges against Bankman-Fried were announced in November 2023, accusing him of market manipulation, wire fraud and money laundering, among other offenses. He was arrested in the Bahamas and extradited to the United States, all while "advocating" for himself on his Twitter Spaces and interview tour.
The Department of Justice stated that "the Government has proceeded in this case in accordance with Article 14 of the extradition treaty between the United States and the Bahamas." This will give the Bahamas a chance "well in advance of the trial date" to approve SBF's trial in the United States before moving forward with its own charges — if decided upon — as:
"there is no basis to dismiss the additional counts in the superseding indictment."
The prosecutors added that while it is uncertain if the Bahamas will follow through with its charges against Bankman-Fried, "the [U.S.] Government is prepared to proceed to trial as scheduled on the counts contained in the original Indictment, and to consent to discretionary severance of the additional counts." The prosecution further clarified that "the filing of a superseding indictment does not violate the rule of specialty," meaning that the Bahamas are well in their extraditing treaty rights to file charges against SBF and the courts await the response of the Caribbean island.
The legal team representing the former FTX CEO had previously sought to reduce the charges, arguing that 10 out of the 13 charges brought upon Bankman-Fried were redundant. Despite the original eight charges standing, the courts ordered "Counts Four, Six, Nine, Ten, and Thirteen severed from the remaining counts in the Indictment," especially stating that count 13 was "moot."
At the time of writing, neither Bankman-Fried nor FTX has commented publicly on the prosecutors' latest decision.