Samsung Could Integrate Cosmochain To S10 Smartphone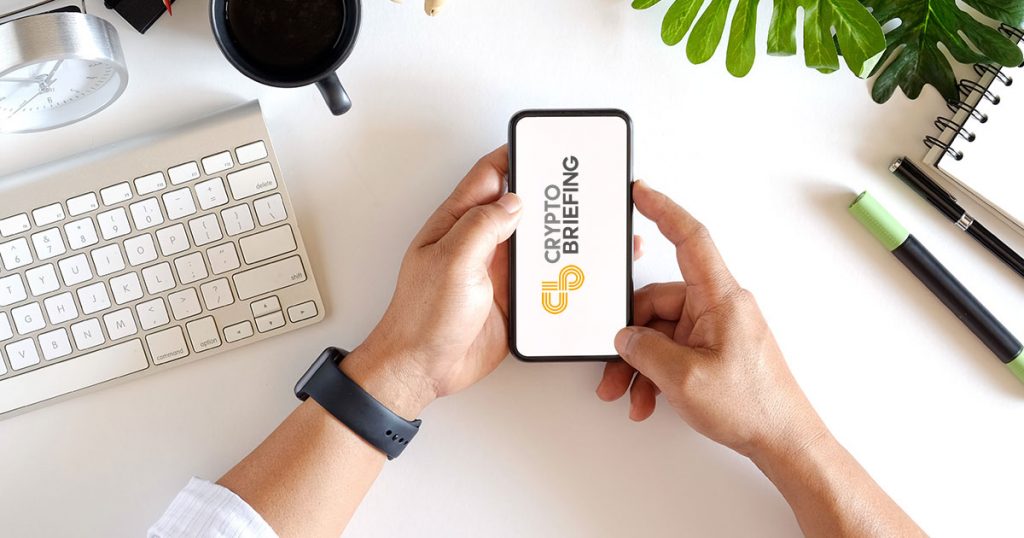 You've probably heard of a few blockchain phones, but a new cryptocurrency-enabled smartphone could leave the XPhone and Finney in the dust.
Samsung's latest model could integrate a wallet for Cosmochain (COSM), Crypto Briefing has learned. A source close to the Korea-based project has confided that the Samsung Galaxy S10, which launched today, will have built-in functionality for the beauty-enhancing blockchain project, effectively providing new owners an easy on-ramp to the blockchain with minimal frictions.
The story first began circulating in the form of a leaked press release, which was published in several blockchain news outlets before mysteriously disappearing from the web. However, the source, who did not wish to be named, has confirmed to Crypto Briefing that the beauty-focused blockchain project has indeed been selected to provide dApps to Samsung's latest phone.
Rumors that the phone would also integrate Ethereum and Bitcoin functionality remained unconfirmed as of press time, and a release confirming the source's information appears to have been pushed back.
Although it's not clear how deeply Cosmochain will be integrated with the Galaxy ecosystem, it's no secret that Samsung's moving onto the blockchain. Among the new phone's other features, the S10 will also integrate "Samsung Knox," a highly-secure environment for private key storage.
As one of the leading names in high-end smart phones, the integration could put blockchain technology within arms' reach of millions of Samsung users–and help those users improve their fashion senses.
---
The author is invested in Ethereum and Bitcoin, which is mentioned in this article.