SEC Accuses Binance.US, CZ of Billion-Dollar Investor Fund Risk
Binance.US continues to find itself in the regulatory crosshairs again as SEC expands its lawsuit and alleges significant risk to investors' assets.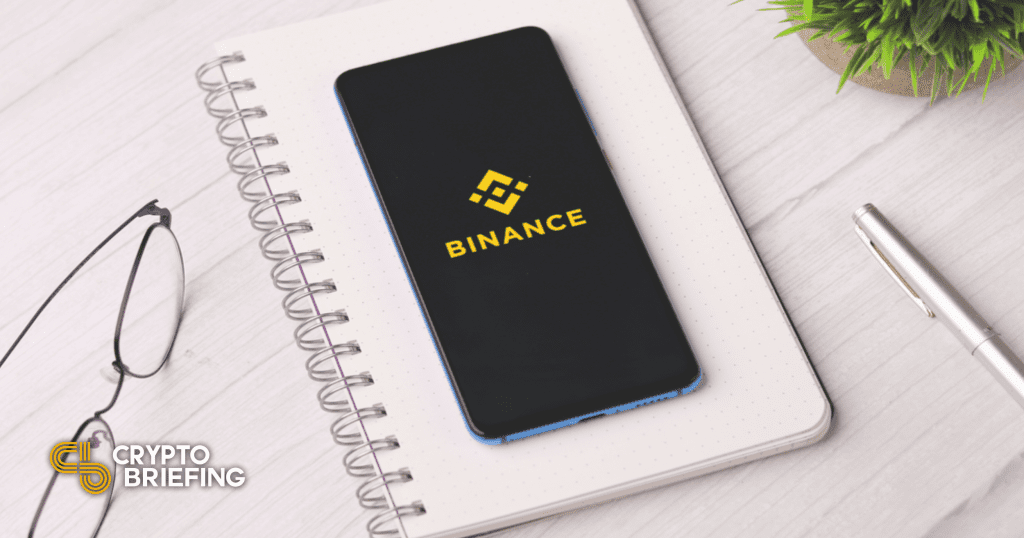 Key Takeaways
The SEC has filed another document that accuses Binance of commingling funds and putting investors at risk.
These accusations follow an initial lawsuit filed against Binance, as well as a restraining order to freeze assets.
The U.S. Securities and Exchange Commission (SEC) has extended its legal proceedings against Binance.US after its initial suit against the exchange, claiming that the industry's largest exchange put investors' funds at significant risk, in a new document filed on June 5.
Binance CEO Changpeng "CZ" Zhao, BAM Management, BAM Trading and Binance have been accused of accruing billions of USD while endangering investors' assets, according to the document.
Binance and CZ deliberately sidestepped U.S. regulatory oversight in offering securities-related services to American users, leading to the potential compromise of billions in U.S. investor capital:
"Zhao's stated 'goal' was 'to reduce the losses to ourselves, and at the same time to make the U.S. regulatory authorities not trouble us.'"
A CNBC report further suggested that "$2.2 billion of U.S. customer assets held by Binance is at "significant risk" of being stolen by founder Changpeng Zhao unless a freezing order is in put place." Accused of commingling customer funds, Binance and Binance.US opened an account operated by Merit Peak Limited, an entity allegedly under Zhao's control. Funds were subsequently transferred to a third party, supposedly related to the trading of cryptocurrency assets, according to the SEC.
Regulators stated that this kind of setup gives Zhao unchecked authority over billions of dollars of deposited assets on the Binance.US platform, with inadequate oversight or controls to ensure the assets' security:
"This arrangement has given and continues to give Zhao and Binance free reign to handle billions of dollars of crypto assets that customers have deposited, held, traded, and/or accrued on the Binance.US Platform with no oversight or controls to ensure that the assets are properly secured."
The SEC took it a step further and filed a restraining order against Binance on June 6 to freeze assets, citing mismanagement of user funds and unregistered securities operations. Binance.US has maintained that user funds on the platform remain safe amid the SEC's push to freeze assets, stating on Twitter on June 6, "User assets remain safe and secure and the platform continues to be fully operational with deposits and withdrawals functioning as normal."