SEC Approves Arca's Ethereum-Based Digital Securities Fund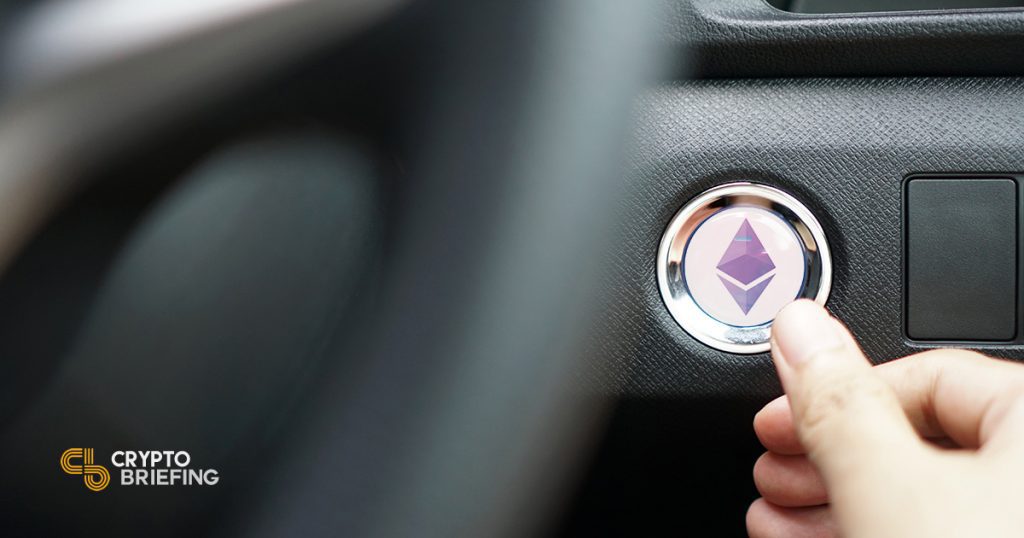 Arca, a Los Angeles based investment firm, has begun selling shares of "Arca U.S. Treasury Fund," an SEC-registered closed-end fund that is built on top of the Ethereum blockchain. The share is called "ArCoin" and is the first product registered under the Investment Company Act of 1940 ('40 Act) to be offered as digital securities.
The launch of ArCoin marks the first time the SEC has allowed a fund based on blockchain to enter the market. This comes as a surprise since the SEC has repeatedly rejected proposals for ETFs backed by Bitcoin.
"Our announcement today is a ground-breaking and transformative step toward the unification of traditional finance with digital asset investing as this new category of regulated, digital investment products is made available to investors," said Rayne Steinberg, CEO of Arca.
One of the crucial reasons ArCoin was approved is that it follows the ERC-1404 token standard. Compared to the ERC-20 standard, which is used by most altcoins on Ethereum, ERC-1404 restricts token holders to transacting with a limited number of whitelisted addresses. This restriction ensures that the tokens are not transferred outside of regulatory oversight.
According to Arca's press release, the fund will provide daily net-asset-value ("NAV") reporting, bankruptcy protections, periodic audited financial statements, and assets held in a statutory trust overseen by an independent board of trustees, as directed by the '40 Act.