SEC Charges Impact Theory Over Unregistered NFT 'Securities'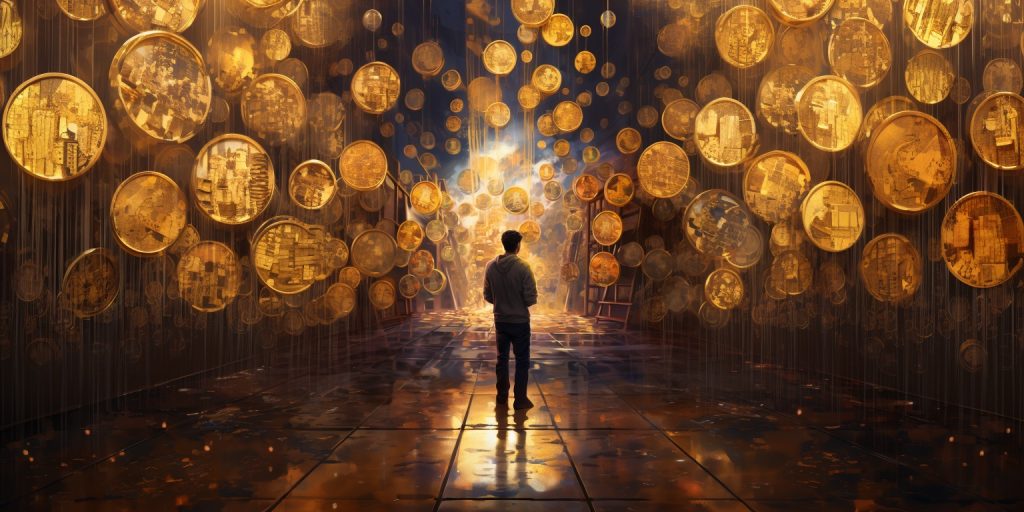 The United States Securities and Exchange Commission has charged Impact Theory, a Los Angeles-based media and entertainment firm. At the heart of the matter is the company's unregistered offering of nonfungible tokens, known as "Founder's Keys," which raked in approximately $30 million from numerous investors:
"Without admitting or denying the SEC's findings, Impact Theory agreed to a cease-and-desist order finding that it violated registration provisions of the Securities Act of 1933 and ordering it to pay a combined total of more than $6.1 million in disgorgement, prejudgment interest, and a civil penalty."
Established as a visionary media and entertainment company, Impact Theory has garnered significant attention in the realm of NFTs for "trying to build the next Disney." Between October and December 2021, the company launched its NFT offering named Founder's Keys, which was categorized into three levels: Legendary, Heroic and Relentless.
2/ Impact Theory reminds me of those "lifestyle influencers" on LinkedIn/YT

They prey on people wanting to achieve success and host networking events or sell courses (think Grant Cardone or Tai Lopez)

Granted Tom did build a very successful business prior. But 20k eth ?!? pic.twitter.com/sSqE9H3uLt

— ZachXBT (@zachxbt) October 13, 2021
The SEC's review determined these tokens to fall within the purview of investment contracts, effectively labeling them as securities. This means that their sale should have been registered under the Securities Act of 1933 or qualified for an exemption – neither of which Impact Theory fulfilled:
"The order finds that the NFTs offered and sold to investors were investment contracts and therefore securities."
Antonia Apps, the director of the SEC's New York Regional Office, emphasized the importance of registration, stating that "without registration, investors of all types are deprived of the protections afforded them" offered by established securities laws.
In addition to the financial implications, the company will also proceed to destroy any Founder's Keys it currently possesses. As a gesture of transparency, Impact Theory has pledged to broadcast the SEC's order across its digital platforms, and abstain from obtaining any royalties from subsequent secondary market transactions involving the said NFTs.