SEC Could Be Probed for Prometheum 'Backroom Deal'
The Congressman alleges that the SEC's communication style is not predicated on rulemaking or guidance, but rather on unpredictable enforcement actions.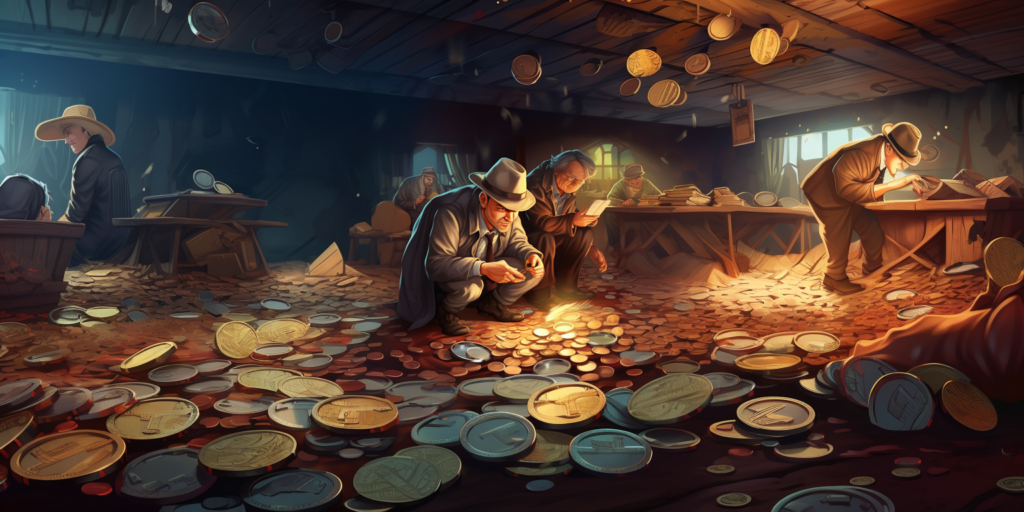 Congressman Ritchie Torres has submitted a formal request to scrutinize the controversial connection between the Securities and Exchange Commission (SEC) and cryptocurrency platform Prometheum, marking the latest move in the legal and political storm involving the SEC.
🚨 @SECGov is acting like an overzealous traffic cop arbitrarily ticketing drivers while keeping the speed limit a secret.

It prefers to communicate by enforcement rather than by rules or guidance. But that's no way to regulate digital assets.

I'm calling for an investigation. https://t.co/ZbiSk6oQ9F pic.twitter.com/n0hijAREDC

— Rep. Ritchie Torres (@RepRitchie) July 13, 2023
Torres dispatched letters on July 13 to the SEC's Inspector General Deborah Jeffrey and the Government Accountability Office's Comptroller General Gene Dodaro. He expressed frustration over the SEC's lack of transparency in applying securities laws to digital assets, further emphasizing the Commission's use of enforcement over rulemaking or guidance:
"The SEC is like an overzealous traffic agent who arbitrarily tickets drivers for speeding while keeping everyone endlessly guessing about the speeding limit. Regulation by enforcement is no way to regulate."
Torres' criticism is concentrated on the SEC's decision in May to award a Special Purpose Broker-Dealer (SPBD) license to Prometheum. The crypto platform, established in 2017, has drawn skepticism due to its perceived function as a political tool rather than a legitimate trading platform.
Co-founder of Prometheum, Aaron Kaplan, became a controversial figure after endorsing the SEC's current regulatory approach during a congressional hearing in June. Kaplan's support, coupled with swirling social media speculation over Prometheum's possible links to Chinese investors, has only added to the growing debate surrounding the platform.
Marisa Tashman Coppel of the Blockchain Association submitted a request to the SEC on June 15, seeking clarity on Prometheum, calling it "suspicious."
2/ The CEO somehow gets a seat in front of Congress and argues that Prometheum represents the compliant path for digital assets.

And they've paid $1.5+ million in sales commissions to a Chinese-affiliated entity with quite the regulatory track record.

Hmmm 🤔

— Marisa Tashman Coppel (@MTCoppel) June 15, 2023
A month later, a collective of U.S. lawmakers pushed the SEC to delve into the company's alleged ties to the Chinese Communist Party.
As Torres rallies for an examination into the SEC's process for registering digital assets platforms and its arrangement with Prometheum, asking Jeffrey,
"Examine the SEC's failure to create a rigorous but workable process for registering real-world digital assets platforms and to examine the unusual backroom deal that the SEC has brokered with Prometheum."