SEC Directly Targeting ICO Market With Subpoenas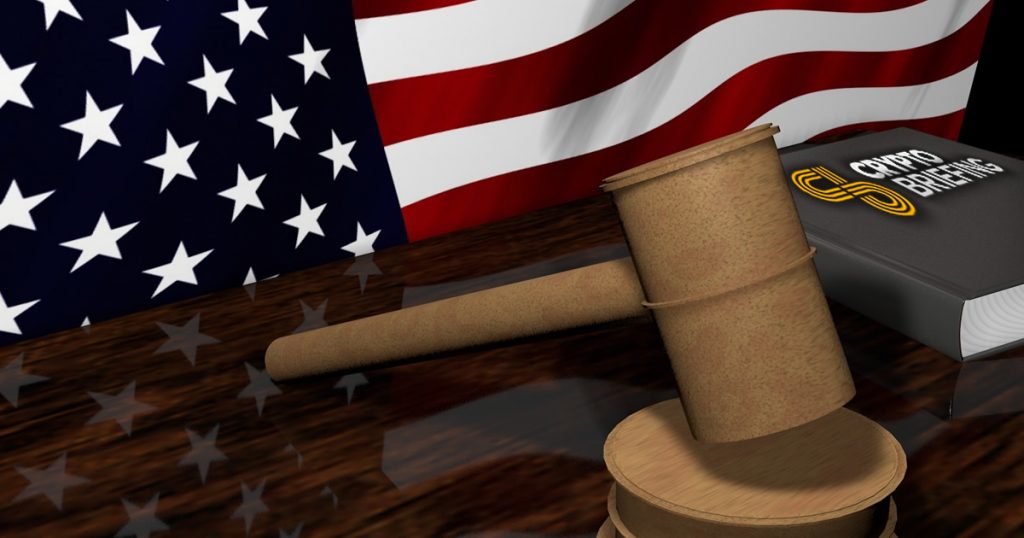 ICO companies are reportedly being targeted by the Securities & Exchange Commission (SEC) according to the Wall Street Journal.
Despite what has seemed to be a fairly positive tone from the SEC on blockchain technology in general, the structure of ICOs has continued to raise their hackles. Jay Clayton, Chairman of the SEC, stated in December that:
"I believe that initial coin offerings – whether they represent offerings of securities or not – can be effective ways for entrepreneurs and others to raise funding, including for innovative projects. However, any such activity that involves an offering of securities must be accompanied by the important disclosures, processes and other investor protections that our securities laws require."
According to the WSJ 'scores' of subpoenas have been issued to tech companies and advisers. The nature of the questioning that may result is not yet clear, but it seems likely that Clayton and his staff are seeking to further clarify the nature of an Initial Coin Offering, possibly as a precursor to a specific declaration toward their status as securities – or otherwise.
A source with knowledge of a recent ICO confirmed to Crypto Briefing that 'specific steps' had been taken to alleviate the possibility of an SEC investigation. The source would not confirm or deny that this particular ICO had been issued with a subpoena.
Clayton was keen to recognize that some cryptocurrencies 'do not appear to be securities' in his December statement; however, he also had prescient words for those who create Initial Coin Offerings:
"I also caution market participants against promoting or touting the offer and sale of coins without first determining whether the securities laws apply to those actions."
Know Your Customer compliance and self-regulation within the industry has become commonplace. Based on an assessment of over 70 upcoming ICOs, Crypto Briefing has concluded that at least 90% of all offerings now exclude U.S. investors unless accredited. However, the self-imposed rules may not be enough to satisfy Clayton, who has explicitly declared his support for "Main St investors" and made their protection from scams a priority.
Overall ICO interest has continued to build despite the potential for regulatory hurdles. Coinschedule estimates that over $800M was raised in January alone, with giants Envion, Neuromation and Crypterium all raising over $50M.
Altcoins traded lower globally all day, with 8% – 10% losses commonplace according to CoinMarketCap.