SEC Hints at Challenging Court XRP Ruling in Separate Lawsuit
The SEC may appeal the recent court ruling in its case against Ripple Labs, asserting that the decision conflicts with fundamental securities laws principles, including the Howey test.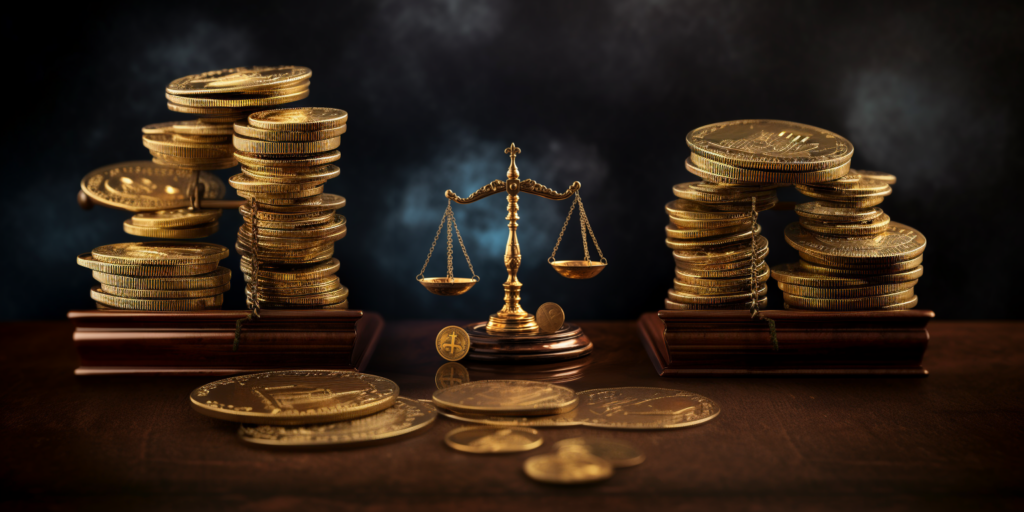 The U.S. Securities and Exchange Commission (SEC) has given its response to the recent court decision in its case against Ripple Labs, arguing that XRP isn't a security when sold to retail investors.
The Ripple comments were made in a separate filing in the SECs ongoing lawsuit against Terraform Labs and its founder, Do Kwon, for an alleged multi-billion-dollar crypto asset securities fraud.
According to the SEC, the verdict contradicts fundamental securities laws principles, such as the Howey test, a set of criteria that determine the nature of an investment contract:
"With respect to the Programmatic and other sales, the SEC respectfully avers that Ripple conflicts with and adds baseless requirements to Howey and its progeny. Respectfully, those portions of Ripple were wrongly decided, and this Court should not follow them."
SEC files response in Do Kwon lawsuit, saying Judge Analisa Torres erred in her #XRP ruling and the agency is likely to appeal. The kicker: "Ripple's reasoning is impossible to reconcile with all of these fundamental securities laws principles."

— Dave Michaels (@davidamichaels) July 21, 2023
Terraform Labs' attempt to dismiss the lawsuit cited the Ripple Labs ruling as a possible precedent. The SEC replied, however, expressing its disagreements with the decision on XRP and to dismiss its case against Kwon.
"Ripple erroneously creates two different 'reasonable investor' standards—one for institutional and another for retail investors—but creating any such subjective dichotomy is contrary to Howey," the SEC stated. The Commission further contended that the Ripple used "'generally less sophisticated' investors" to cast a subjective view on XRP as a security.
These declarations surface soon after SEC Chair, Gary Gensler, admitted his disappointment about the court's ruling that XRP is not a security when sold to retail investors in a recent interview with Yahoo Finance:
"So the investing public comes first– that's how our securities laws were first written– companies raising money, and the markets as well and really protecting them and protecting the integrity of the markets. But I'm not able to go into any ongoing enforcement matters."
Gensler was also questioned about whether the court rulings represented an urgent need to establish clear regulations for the industry, particularly during his talk on artificial intelligence at the National Press Club. However, Gensler chose not to give a specific response.
JUST IN:

SEC Chair Gary Gensler speaks about Ripple XRP ruling for first time, since last weeks court ruling pic.twitter.com/0lOzJEDs1e

— Whale (@WhaleChart) July 17, 2023
"And while we're disappointed on what they said about retail investors, we're still looking at it, and assessing that."