SEC May Deny Valkyrie's Leveraged Bitcoin Futures ETF
The company's secondary Bitcoin futures ETF will likely not be approved.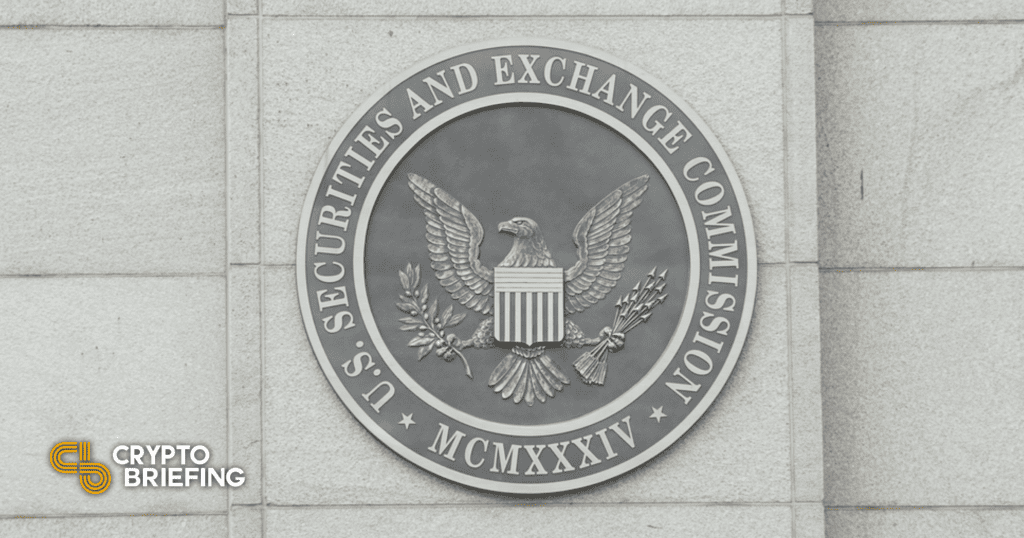 Key Takeaways
Valkyrie's leveraged Bitcoin futures ETF has reportedly been blocked by the U.S. Securities and Exchange Commission.
This will not affect Valkyrie's unleveraged Bitcoin futures ETF, which was launched last week on Friday, Oct. 22.
It is unclear whether Valkyrie will continue to pursue its plans for a leveraged Bitcoin futures ETF.
The U.S. SEC has blocked Valkyrie Investments from creating a leveraged Bitcoin futures ETF, according to the Wall Street Journal.
Leveraged ETF From Valkyrie Blocked
According to the WSJ's sources, Valkyrie has been asked to pull its proposal for a leveraged Bitcoin futures ETF. The firm initially filed its proposal on Tuesday, Oct. 26.
That fund would have offered Bitcoin futures with 1.25x leverage and would have been aimed at investors with high risk tolerance.
It is unclear whether Valkyrie will continue to pursue the ETF, but that is not out of the question given that many asset managers have repeatedly tried to gain approval for ETFs in the past.
It should be noted that Valkyrie has already launched an unleveraged Bitcoin futures ETF this month. Its first fund will not be affected by the news affecting its leveraged fund today.
Leveraged ETFs Carry High Risk
On Oct. 4, SEC chairman Gary Gensler highlighted the risks of leveraged ETFs but did not suggest blocking them outright. Rather, he noted that leveraged ETFs "can pose risks even to sophisticated investors" and may "potentially create system-wide risks by operating in unanticipated ways." Gensler also applied his statements to funds marketed as inverse ETFs and complex ETPs, which has led some to speculate that proposed ETFs from firms like Direxion could face similar issues.
Bitcoin futures ETFs allow investors to invest in a product tied to the market performance of Bitcoin futures. They are traded on traditional markets rather than retail exchanges.
In addition to Valkyrie's offering, ProShares' ETF has also gone live this month, while VanEck's ETF is set to launch next week.
Disclaimer: At the time of writing this author held less than $100 of Bitcoin, Ethereum, and altcoins.