SEC, CFTC Penalize Abra Crypto Wallet $300K for Selling Unregistered Stock Swaps
Crypto app's investment contracts violated U.S. securities law, SEC says.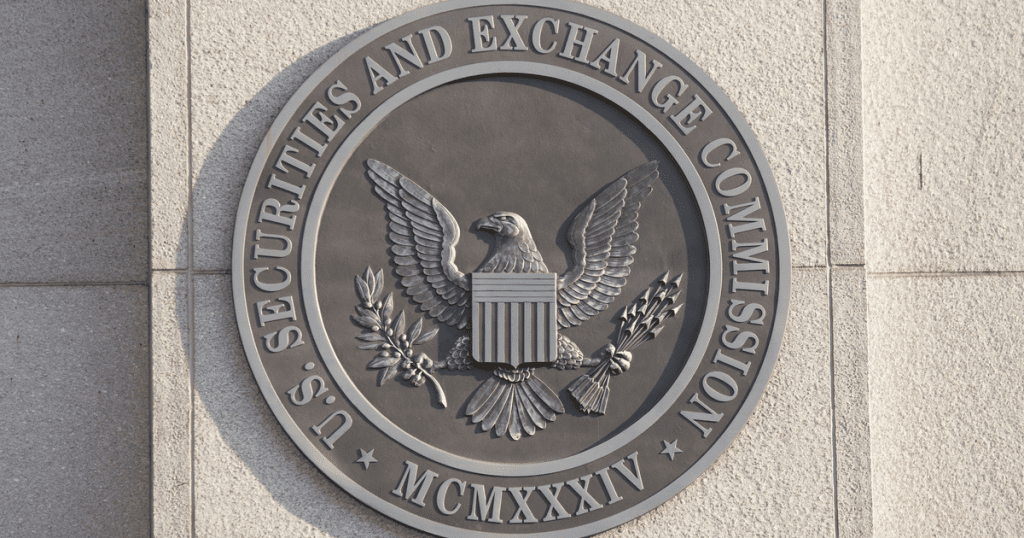 Key Takeaways
The SEC and CFTC have charged Abra with offering unregistered investment contracts and violating securities regulations
Abra and its partner company will jointly pay $300,000 in penalties to the SEC and CFTC
Abra will continue to operate as a standard cryptocurrency wallet
The SEC and CFTC have charged Abra with facilitating unregistered stock swaps on their crypto wallet app.
Abra Offered Securities Contracts
Abra is a multi-coin wallet that allows users to store and exchange different cryptocurrencies. Unlike most wallets, Abra also allowed users to invest their crypto in stocks and ETFs. The SEC explains that the wallet's users were able to "bet on price movements of U.S.-listed equity securities," or enter into contracts that mirrored the performance of those securities.
According to the SEC, Abra violated securities law by failing to use a registered securities exchange, and it violated provisions around "unregistered offers and sales of security-based swaps." The CFTC has filed parallel charges against the company.
One Year of Securities Swapping
Abra first began to offer securities swaps in February 2019. At that time, it did not ensure that users were eligible to buy securities, and the SEC shut down the feature by the end of the month.
The California-based app re-launched the feature in May 2019 and offered it to users outside of the United States. Plutus Technologies, Abra's Phillipines-based partner company, was responsible for the feature.
Despite the wallet's decision to move the feature offshore, the SEC says that Abra continued to administer security swaps. The company's U.S.-based employees continued to market swaps and screen the users who bought contracts—and some employees even bought securities themselves.
Abra Will Continue to Operate
Abra and Plutus will now pay a joint fine of $150,000 to both the SEC and CFTC, for a total of $300,000 and they will discontinue the securities swap feature on the Abra app. It appears that the app will continue to act as a standard crypto wallet.
It seems unlikely that other wallets will be targeted by the SEC, given that few wallets support securities trading. Project-specific crypto wallets and clients, such as Bitcoin Core, usually do not support any sort of exchange.
It is conceivable that the SEC could take action against exchange-enabled crypto apps such as Exodus and Coinomi; however, those apps generally rely on approved and regulated exchanges.