SEC Probing Crypto Exchange Insider Trading: Report
The U.S. Securities and Commission has reportedly sent a letter to at least one exchange regarding insider trading.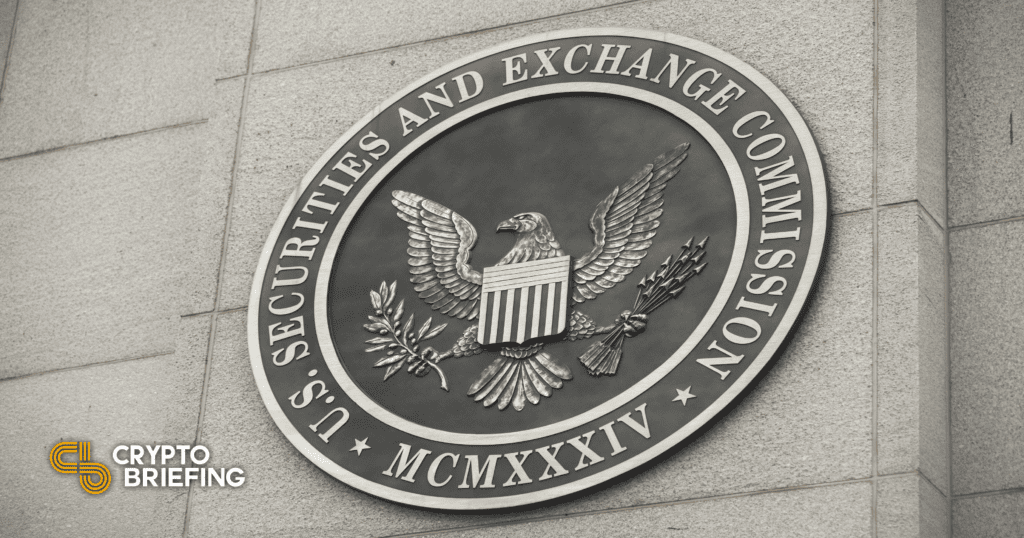 The SEC is investigating whether crypto exchanges are adequately preventing insider trading, according to FOX Business.
SEC Reportedly Investigating Crypto Exchanges
The SEC has reportedly begun to send letters to crypto exchanges in order to determine whether they have safeguards to prevent insider trading.
Citing an unnamed source, FOX Business reported Tuesday that the SEC had sent one letter to an exchange on the matter to date. The source quoted said they believe that the SEC is engaging in similar wide-ranging interactions with the industry.
It is not clear which exchange received the letter. According to FOX Business, Binance, Coinbase, FTX, and Crypto.com all declined to comment.
It is also unclear whether the inquiry is being carried out by the SEC's enforcement division or its Office of Compliance Inspections and Examinations. The former would indicate that the SEC is undertaking a more serious investigation than the latter.
Though the SEC has not made a public statement on the matter, there is a connection to previous comments from SEC chair Gary Gensler. In May, Gensler said that exchanges do not fully separate services such as custody, market making, trading, and stablecoin issuance. He criticized exchanges for "trading ahead of their customers" and "market making against their customers."
Insider Trading Attracting Attention
Outside of the SEC, crypto insider trading has recently started to attract attention. Earlier this month, former OpenSea employee Nate Chastain was indicted by the U.S. Department of Justice over insider NFT trading.
Meanwhile in March, a report published by The Wall Street Journal alleged that Coinbase, Binance, and FTX had facilitated insider trading of Gnosis' GNO token. All three exchanges denied those claims and the allegations did not develop into a legal case. Coinbase CEO Brian Armstrong responded by publishing a full-length response to the claims.
The U.S. Commodity Futures Trading Commission also probed Binance in an insider trading investigation last September.
Disclosure: At the time of writing, the author of this piece owned BTC, ETH, and other cryptocurrencies.