SEC Says Ripple Harassed It Over Court Documents
The regulator says that Ripple has requested more data than it is permitted to obtain.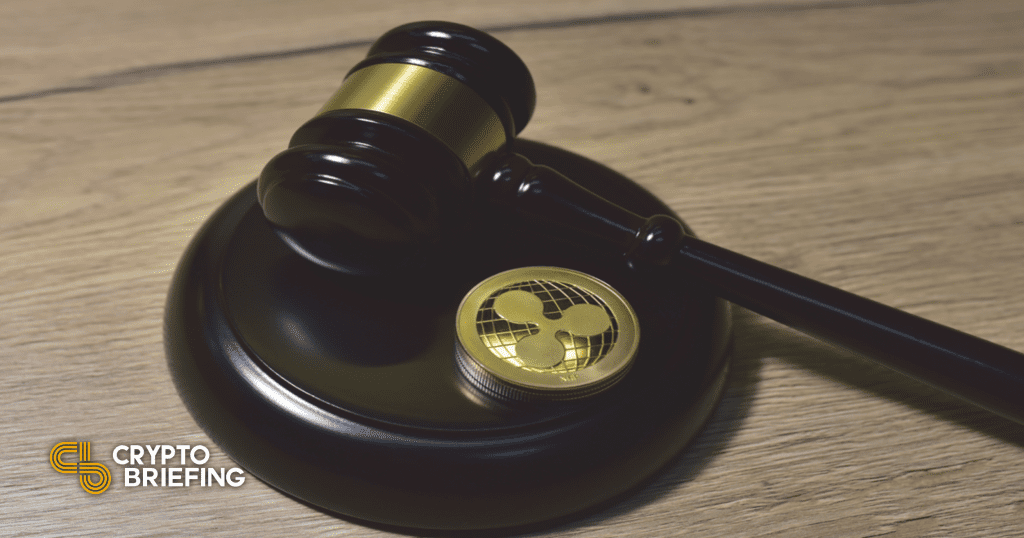 Key Takeaways
In December 2020, the SEC sued Ripple, alleging that the firm's XRP sales constituted an unregistered securities offering.
Recently, Ripple was granted access to certain SEC documents.
However, the SEC alleges that Ripple has asked for more information than it is legally permitted to obtain.
The SEC has accused Ripple of harassment, alleging that it has requested more documents than legally necessary. This marks the latest development in a case over XRP's regulatory status.
SEC Contests Ripple's Additional Requests
Previously, courts granted Ripple access to certain documents from the U.S. Securities and Exchange Commission (SEC).
That order would have required the SEC to search certain emails for information. It was specifically asked to search for information related to 19 custodians and three cryptocurrencies (BTC, ETH, and XRP).
However, the SEC has now attempted to block Ripple from accessing certain documents on the grounds that Ripple is seeking information beyond what the initial decision concerned.
The SEC says that Ripple has presented it with a "laundry list" of document requests, some of which were the same emails that the SEC did not need to produce under the court decision.
Specifically, Ripple asked for the SEC to search the personal devices and correspondences of SEC employees for data related to the case. The SEC also says that Ripple pressured it to include data on a 20th custodian not included in the original decision.
The SEC has drawn the conclusion that Ripple is "seeking to ignore the limitations of [the court order] and to mire the SEC in indefinite discovery disputes and … document review."
It remains to be seen whether the SEC's allegations will hold up in court, or whether courts will side with Ripple once again.
Ripple Refuses to Settle
Since the SEC filed its allegations against Ripple in December 2020, Ripple has refused to settle with the regulator. Instead, it aims to contest the SEC's accusations that its ongoing sales of the XRP token constitute an unregistered securities offering.
In another recent development, the SEC was blocked from accessing Ripple employees' bank records, a minor victory for the crypto firm.
However, each party is clearly standing its ground, meaning the case is unlikely to reach a settlement any time soon.
Optimistic estimates suggest the case could conclude by the end of 2021. Less optimistic estimates suggest that the case could conclude in 2023 if either sides appeals the results.
Disclaimer: At the time of writing this author held less than $75 of Bitcoin, Ethereum, and altcoins, and did not hold XRP.