Securitize Attracts IRA Retirement Savings with STO Investment
Retirees beginning to see value in STOs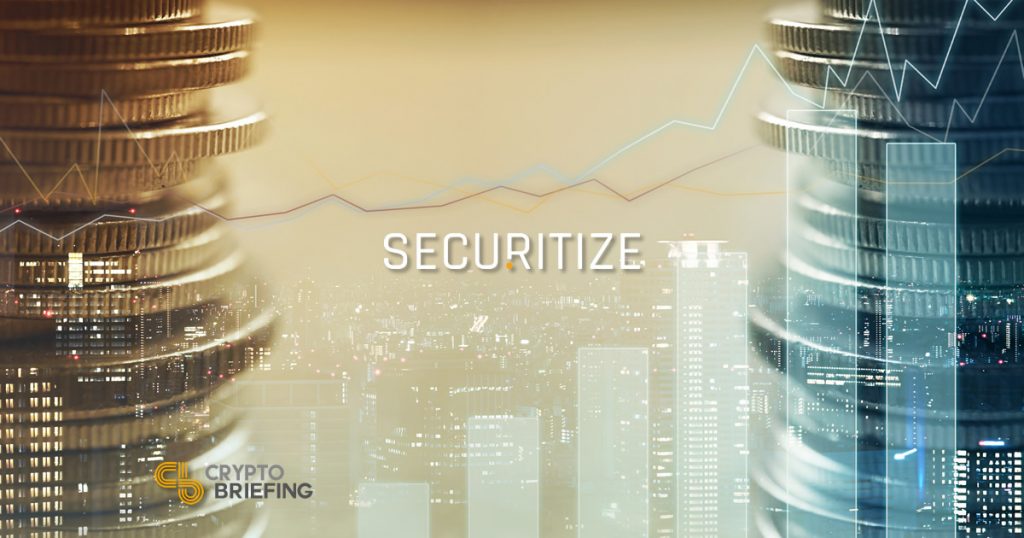 Retirement savings are starting to move into digital asset investments, with Securitize and AltoIRA making the first known Individual Retirement Account (IRA) investment in security token offerings (STOs).
Returns Worth the Risk or Risks Falling?
Traditionally conservative by nature, retirement funds have balked at the idea of investing in digital assets.
Despite the positive market performance of digital assets compared to other asset classes over the past decade, impending retirees are more interested in protecting their savings than risking them to chase higher returns.
That may be beginning to change, however. While institutional managers of retirement funds remain hesitant to risk their clients' money with investments in digital assets, AltoIRA has opened the door to individual retirees prepared to take on additional perceived risk.
The alternative investments gateway bought security tokens in one of CityBlock Capital's venture funds. AltoIRA is the custodian of the funds, while individual IRA holders made their investment decisions independently.
The tokens represent CityBlock Capital's $10 million venture arm NYCQ, with holdings in CoinBase, Bakkt, Tagomi, and Nomics. They were issued by Securitize.
Alternative Investments Set to Grow
Securitize CEO Carlos Domingo sees enormous growth potential in digital securities. In a press release shared with Crypto Briefing, Domingo said:
"Issuers of digital securities will now have direct access to a new and massive source of capital connected to the Securitize platform, while IRA investors will have an opportunity to easily invest in deals they would typically not have access to."
AltoIRA CEO Eric Salz is encouraged by individual retirees making the decision to invest in assets that have been outperforming the market. While STOs remain off limits for fund managers, Salz argues that:
"A truly diversified portfolio ideally allocates 10-20% to alternative assets. Yet, currently, only 2% of all alternative assets are held within IRAs and 401(k)s because their traditional custodians lack the digital infrastructure to expand beyond investments in public market securities."
But it appears individual IRA holders are willing to take the risk. If the move is a sign of things to come, it signals good news for crypto adoption. Retirees are the most conservative of investors.
With traditional asset classes set for a period of sluggish growth, moving into digital assets suggests the perceived risk profile of digital assets could be changing.