Set Protocol's First DeFi-Centric Strategy to Use LINK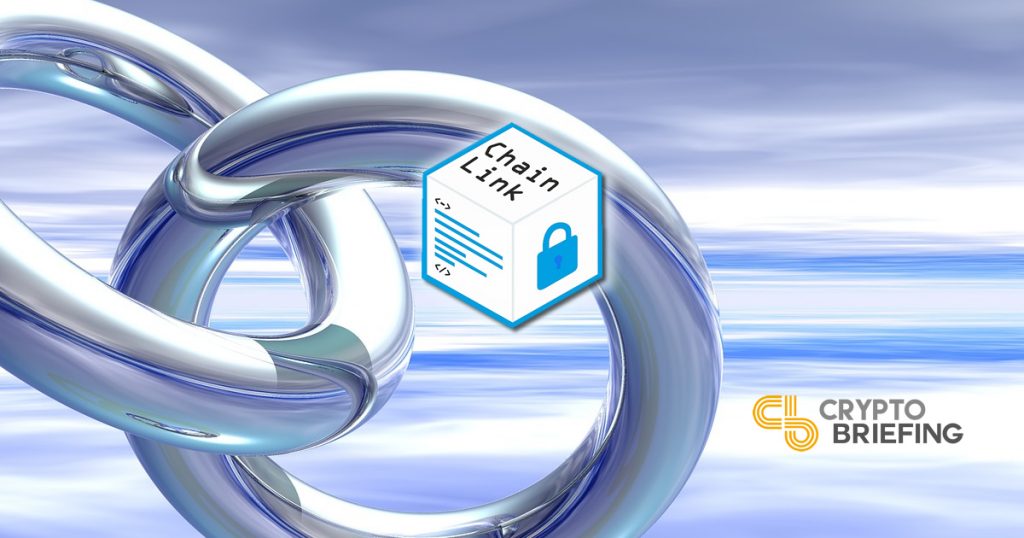 Set Protocol, a DeFi-native investment platform, has added a new token set that rebalances between Chainlink's LINK token and stablecoin USDC depending on the former's daily Relative Strength Index (RSI). LINK has been one of crypto's top performers along with KNC in 2020.
Set Protocol Automates LINK Investments
ETH, BTC, USDC, and DAI were the only assets included in Set Protocol's token sets until the addition of LINK. The token has appreciated by approximately 130% since December 2019.
The new strategy devised by Set Protocol will utilize the Relative Strength Indicator, or RSI, to deduce when to hedge into stablecoins and when to re-enter LINK. When RSI goes below 45 on a daily timeframe, the strategy will automatically sell LINK for USDC. It will remain in USDC until RSI goes above 55.
Unlike most other strategies, there is no confirmation period. This means as soon as RSI goes below 45 or above 55, the rebalance is executed. It takes roughly 40 minutes for the rebalance to be successfully carried out.
As one of the most successful token investments of the last year, ChainLink is a strong choice for the first DeFi-centric token investment strategy. With staking on the horizon, LINK could be set to accrue a higher monetary premium as more tokens get locked in the protocol.
Ironically, the LINK strategy used ChainLink's price feed to calculate RSI. The efficacy of the strategy is dependent on ChainLink's very own oracles.
ChainLink Sees DeFi Boost
While the protocol itself is blockchain agnostic, the use of ChainLink's price oracles is concentrated in Ethereum-based DeFi products.
The recent bZx saga drew light to ChainLink and the need for comprehensive price oracles that draw inputs from various sources – both centralized and decentralized.
After being attacked by a shrewd trader, bZx decided to implement ChainLink oracles. The protocol previously used Kyber Network's price feeds as an oracle system.
This doesn't mean ChainLink doesn't have its drawbacks, however. Last week, Synthetix minters were exploited for $36,000 after ChainLink's oracles broadcasted the wrong price for its synthetic version of silver (XAG/USD). ChainLink offered to bear the costs of the exploit, which otherwise would've fallen to Synthetix stakers.
Decentralized oracles are important to solve a complex pain point for DeFi protocols. ChainLink seems to be leading this race with a significant distance between itself and its closest competitor, Tellor.