ShapeShift Takes on 1Inch, Matcha and Becomes DEX Aggregator
ShapeShift crypto exchange will integrate more than a dozen DEXes on its new KYC-free platform.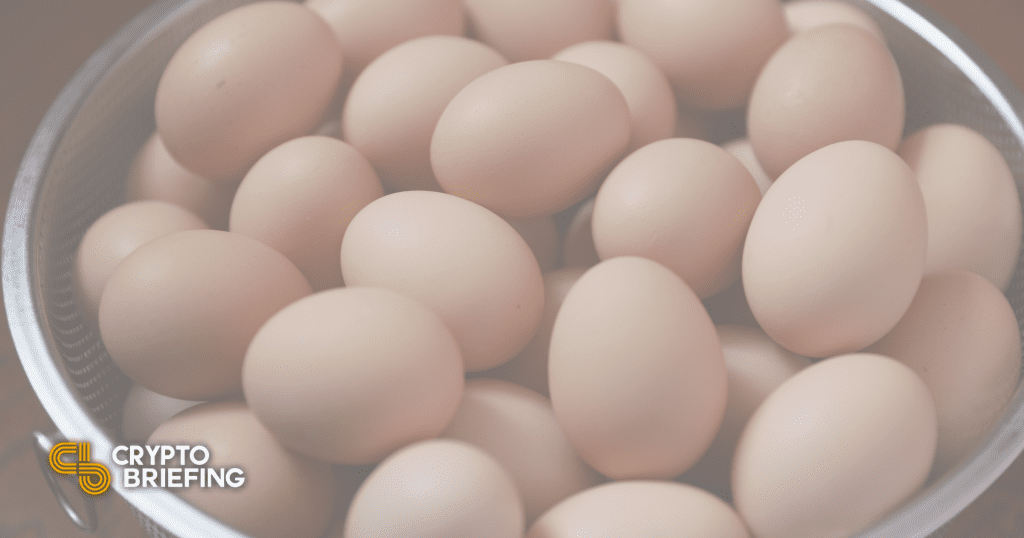 The Swiss cryptocurrency exchange ShapeShift has announced a newly revamped platform to integrate popular decentralized exchanges (DEXes).
The soon-to-be-launched trading service will aggregate order books from multiple decentralized exchanges (DEXes) in a single interface.
ShapeShift Begins Its DeFi Journey
As a DEX aggregator, ShapeShift will source market liquidity from several DEXes, offering users better token swap exchange rates than available on any single DEX.
The move puts the company in direct competition with other aggregators such as 1Inch and Matcha.
According to Voorhees, Shapeshift will integrate Uniswap, Balancer, Curve, Bancor, Kyber, 0x, mStable, and half a dozen other DEXse. The exchange will get paid a portion of the trading fees that each DEX charges.
In 2019, ShapeShift had first launched a non-custodial trading platform, allowing users to retain private keys to their funds. However, the platform did not find enough traction due to stringent KYC requirements.
However, the company says its revamped trading service will not require KYC from traders.