ShapeShift Makes History with Largest Airdrop Ever
The exchange's FOX airdrop will distribute tokens and governance rights to the community.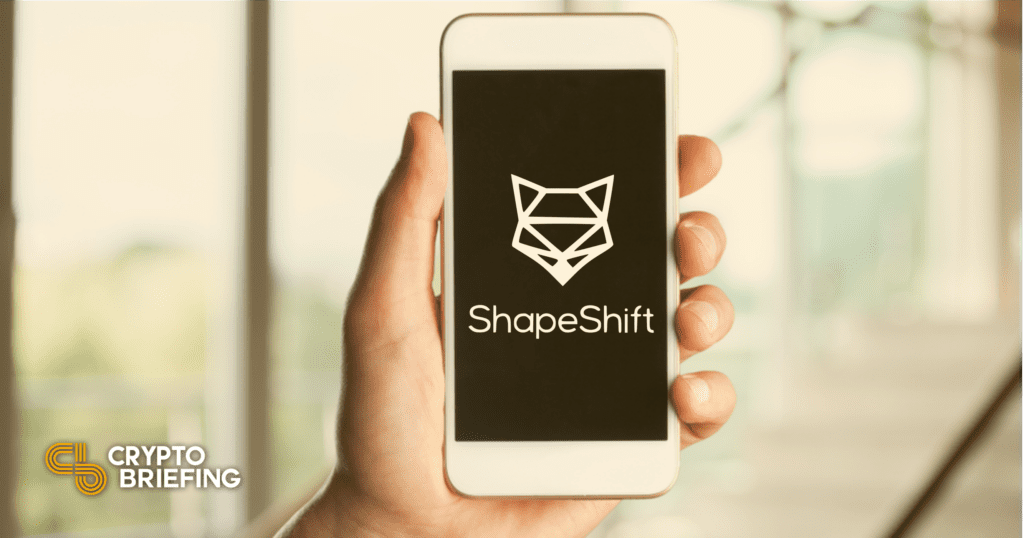 ShapeShift, a popular cryptocurrency exchange, is running an airdrop that will distribute tokens and governance rights to its users.
ShapeShift Runs FOX Airdrop
"To align with the ethos of decentralized finance, [we have] begun dissolving our corporate structure, evolving into a community-owned and governed crypto platform," ShapeShift wrote in a statement.
ShapeShift claims that its airdrop is the largest in history, as FOX tokens will be dropped to more than one million addresses. 60% of the token supply has been allocated to ShapeShift users.
Additional tokens have been allocated to users of other DeFi platforms, including those who hold tokens for Gitcoin, Uniswap, SushiSwap, Yearn, Aave, Alchemix, 1inch, Curve, Balancer, and 0x. KeepKey wallet users are also eligible for the airdrop.
Crypto investors can connect their wallet on this web page to find out if they are eligible for ShapeShift's airdrop.
Airdrop Is Part of DeFi Transition
The FOX token will serve several purposes. In addition to holding value, FOX will allow holders to participate in exchange governance, profit from liquidity mining, and save on trading fees.
ShapeShift has historically been criticized for adding KYC and identity requirements to its exchange in recent years. The FOX airdrop is part of its transition to DeFi, which will remove those limitations by creating an decentralized exchange.
According to CoinMarketCap, FOX is priced at $0.51 as of July 14. It has a fully diluted market cap of $504.7 million.
Disclaimer: At the time of writing this author held less than $75 of Bitcoin, Ethereum, and altcoins.
Recommended News
Shapeshift to Pioneer Cross-Chain Trading With THORChain
ShapeShift users can now swap Bitcoin, Ethereum, or Litecoin directly across their respective blockchains is now possible for the first time ever. A First From ShapeShift's DEX Swapping assets between...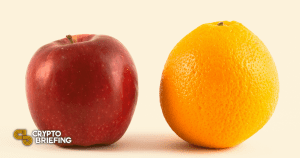 ShapeShift Takes on 1Inch, Matcha and Becomes DEX Aggregator
The Swiss cryptocurrency exchange ShapeShift has announced a newly revamped platform to integrate popular decentralized exchanges (DEXes). The soon-to-be-launched trading service will aggregate order books from multiple decentralized exchanges (DEXes)...