Shielded Zcash Withdrawals on Gemini Aren't All That Private
Zcash is fully compliant with anti-money laundering laws and FATF recommendations, causing problems for the cryptocurrency's privacy.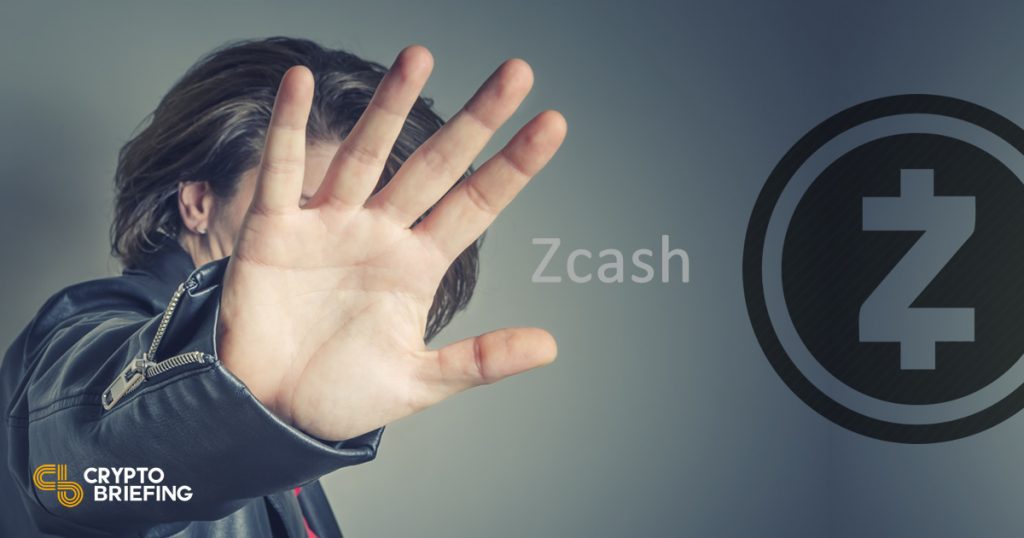 Key Takeaways
Regulators can still see your shielded Zcash withdrawals on Gemini.
Zcash is fully compliant with AML/CFT measures set by the Financial Action Task Force.
Research suggests that only 0.09% of ZEC transactions in any given month are shielded.
Gemini announced that they are adding withdrawals to shielded Zcash addresses, supposedly increasing privacy for users. Even though shielded ZEC transactions can be private, Gemini will continue to use transparent ZEC addresses to store its user's assets. They must do this if they hope to comply with recommendations from the Financial Action Task Force.
Zcash's regulatory brief explains how "virtual asset service providers" like Gemini can remain fully compliant with AML requirements:
"Zcash has been designed to be compatible with the AML / CFT measures recommended by the Financial Action Task Force on Money Laundering (FATF), including customer due diligence, record-keeping, reporting suspicious transactions, and providing required originator and beneficiary information for virtual asset transfers between VASPs (often referred to as the "Travel Rule")."
Transactions between shielded addresses are obfuscated and can be considered private. But all transactions into and out of Gemini are recorded and reported to regulators, when necessary, meaning that shielded addresses won't improve customer privacy by all that much.
Regardless, this is a step in the right direction. Gemini's decision to support withdrawals to shielded addresses makes the user experience smoother. Instead of forcing users to transfer to a transparent and then to a shielded address, Gemini helps users skip one step in the process.
While Zcash is a privacy-focused cryptocurrency, it does not have these features enabled by default. Research from Carnegie Mellon University shows that 99% of users fail to leverage Zcash's privacy features correctly. Other privacy-focused cryptocurrencies such as Monero have privacy features enabled by default, a consideration Zcash's leadership has been pondering since 2018.