Sila To Bridge Blockchain With Banks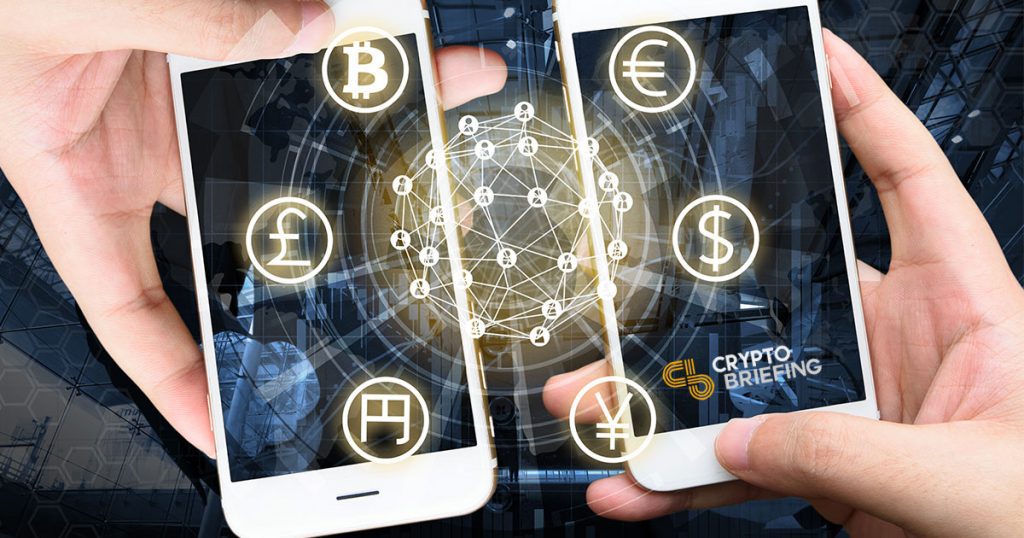 Shamir Karkal, co-founder of online banking service Simple, announced the launch of his latest project: Sila. The new blockchain startup offers an API platform that aims to help span the gap between crypto and traditional financial services, by integrating Ethereum based smart contract features into traditional payment processors.
Starting immediately, the Beta network will be open to the public.
According to Sila's press release, the Sila network is built to pair with established financial services such as ACH, Visa, and SWIFT and streamline their operations with regulatory-compliant blockchain tech. Furthermore, Karkal sees the Sila project as a significant step towards reducing the barriers to entry for developers seeking to integrate payment processors into their applications.
In the press release, Karkal said:
"Existing payment systems — ACH, Visa and SWIFT — are accessible only to a handful of large incumbents, while the money transmission licensing process today is an 12-24 month process, which can kill an application in a rapidly evolving market."
Sila will leverage ERC-20 tokens on the Ethereum blockchain for low cost, secure value transfers on the platform. Additionally, Sila aims to make it easy for developers to simply turn the keys and have their payments features fully up and running.
To accomplish this, the Sila platform handles all obstacles associated with implementing any blockchain payments with the current financial system, including:
Verifying ID's: Users provide their identity documents and Sila handles the rest.

Linking Bank Accounts: A new users' bank account is verified and linked, allowing US dollars to be debited or credited via ACH.

Issuance: Users Debit their USD and it is automatically converted into the corresponding amount of value in Sila tokens, which are tied to the user's corresponding blockchain address.

Redeem: The inverse of the issue command, this burns the specified amount of Sila tokens at the blockchain address of the handle, and credits the linked bank account with the corresponding amount of US dollars.

Transfers: Triggers the movement of Sila tokens from one blockchain address to another with zero limits on transaction volume.
Sila already has customers operating on its Alpha network including Friendowment, a blockchain-based startup also utilizing the Ethereum network, which allows users to pool together funds for common objectives. Justin Thomas, CEO of Friendowment, finds that Sila's technology greatly enhances the ease with which his own platform operates. Says Thomas:
"Sila's ability to integrate with smart contracts in an intimate way was a game changer for me, as it allowed me to combine the flexibility and speed of the blockchain with the traditional payment and banking systems that users are most comfortable with,"
In addition to the co-founder of Simple, which was acquired by BBVA in 2014 for $117 million, Sila's team includes experienced professionals in the blockchain and fintech industry. MIT Labs fellow & former BoA/Merrill Lynch executive, Alexander Lipton, as well as Angela Angelovska-Wilson the founder of blockchain law firm – DLx Law, are both part of the Sila project.
One of the most important factors to driving blockchain tech adoption is offering not only consumers, but businesses real solutions to challenges in the building of enterprises. Sila provides a unique example of such a solution, giving app developers an easy payments plugin that's not only legally compliant, but actually fits seamlessly with the current financial systems.
---
The author is invested in digital assets, but none mentioned in this article.