Monetary Authority of Singapore Unveils Programmable Digital Money Plans
Users can program the smart contract feature of Purpose-Bound Money to open up a can of different use-cases for digital currencies.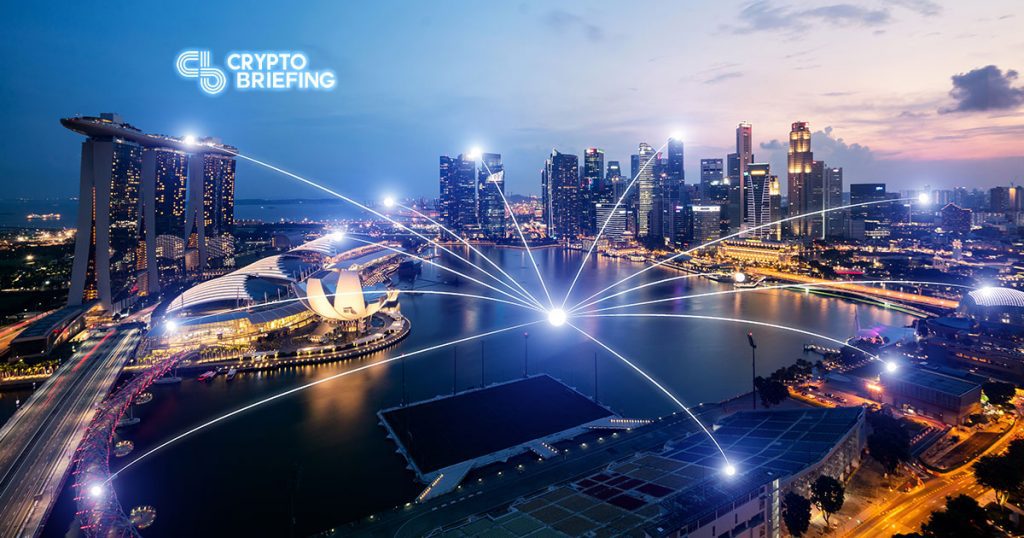 The Monetary Authority of Singapore, the Bank of Italy, the Bank of Korea and the International Monetary Fund has released a white paper exploring the concept of Purpose-Bound Money (PBM) and its potential applications.
According to the white paper, PBM is a form of digital currency that can be programmed for specific uses at any given time. PBMs have two key components: a wrapper, defined by smart contract code and outlines conditions under which the digital money can be utilized, and a store of value. The report further states:
"Programmable payment's advantage is its ability to define a set of programming logic or conditions that could be applied across a variety of different forms of money. Meanwhile, programmable money has the advantage of being self-contained and having conditional logic transferrable on a peer-to-peer basis between parties."
PBM could help address privacy concerns that banks have raised about central bank digital currencies (CBDCs). Furthermore, the programmability of PBMs could allow for both public and private sector usage, with policymakers establishing constraints on use cases and entities that can issue and distribute digital currencies:
"The composable nature of the PBM design means that it is possible for the PBM Wrapper smart contract to be developed by a private sector entity while using a CBDC that is issued by a central bank as the underlying digital money."
In addition to PBM, the study delves into alternate means of money programmability, such as the implementation of programmable payments that allow for the establishment of recurring transactions or daily expenditure caps using an API.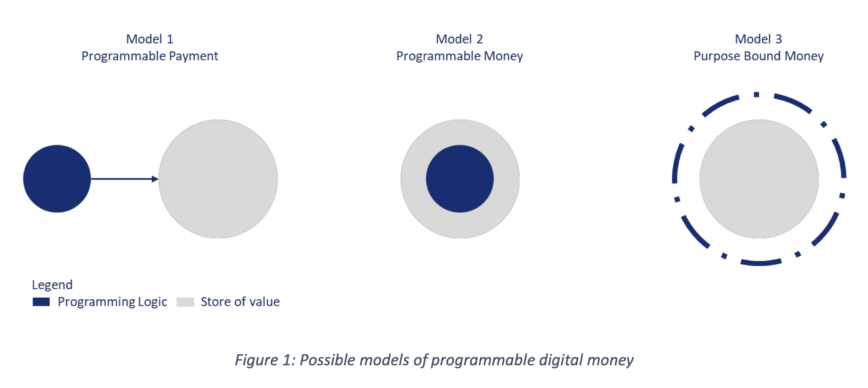 The exploration and development of CBDCs and various digital money formats calls for necessary global collaboration in order to be a success. On June 20, Tobias Adrian, financial counselor and director of the Monetary and Capital Markets Department of the IMF, spoke about a global CBDC platform called XC Platform that could make transfers using digital currency for private users a safe, secure and easy reality, stating:
"Our blueprint for a new class of platforms would (ensure) greater interoperability, efficiency, and safety in cross-border payments, as well as in domestic financial markets."