SingularityNET Teams Up With Insurance Giant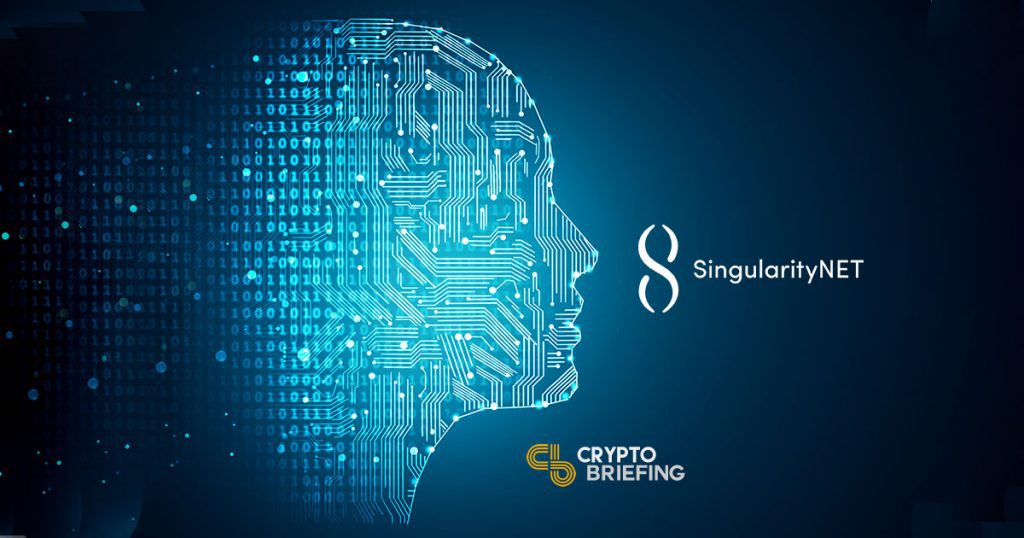 Artificial intelligence and blockchain have found a common proponent in SingularityNET, a firm focused on successfully utilizing both blockchain and AI to transform the way distributed networks are scaled and monetized.
Earlier this week, SingularityNET struck a deal with with Chinese insurance giant and $958 billion asset management firm Ping An, perennially rated the world's most valuable insurance company, to disrupt the $5 trillion global insurance market.
SingularityNET also scored the support of blockchain initiative Nature 2.0, one of the biggest distributed ledger systems in the Netherlands. With the backing of Ping An, SingularityNET, which aims to allow anyone to create their own scalable, commercially ready, blockchain based services, is poised to leverage its technology in the $5 trillion insurance industry. The insurance firm is currently considering utilizing SingularityNET's tech to implement the following protocols:
Optical Character Recognition
Computer Vision
Model Training
Ping An is presently testing SingularityNET's solutions in AI, blockchain, and finance. According to Bai Meng, AI lead for Ping An:
"Ping An Technology and SingularityNET have reached the intention to collaborate in the field of Artificial Intelligence, possible future directions for collaboration include (but are not limited to) OCR and model training."

Aid from major institutions like Ping An gives blockchain technology a head start at widespread implementation, and potentially, widespread global impact.
Dr Ben Goertzel, CEO at SingularityNET said:
"The scale of Ping An provides considerable opportunities to showcase the benefits of AI application. SingularityNET has an explicit goal of applying and advancing AI for the good of all humanity, and this includes leveraging its decentralized AI network to optimize the world's AI infrastructure, not just for large corporations but for everyone."
In collaboration with Nature 2.0, both firms will co-create algorithms in an open sourced manner on SingularityNET's recently launched beta platform.
Jan-Peter Doomernik, Nature 2.0's Lead Architect said:
"Partnering with an industry leader like SingularityNET and sharing our results in an open-source manner will take this to the next level, developing communities of people who want to build on each other to make the world a better place."
As the technology progresses, blockchain will likely continue to penetrate major industries and restructure the way traditional systems operate.
---
The author is invested in digital assets.