Six Jailed in Connection With Thodex Fraud Case
Six people have been handed jail sentences in connection with Thodex's sudden shutdown last week.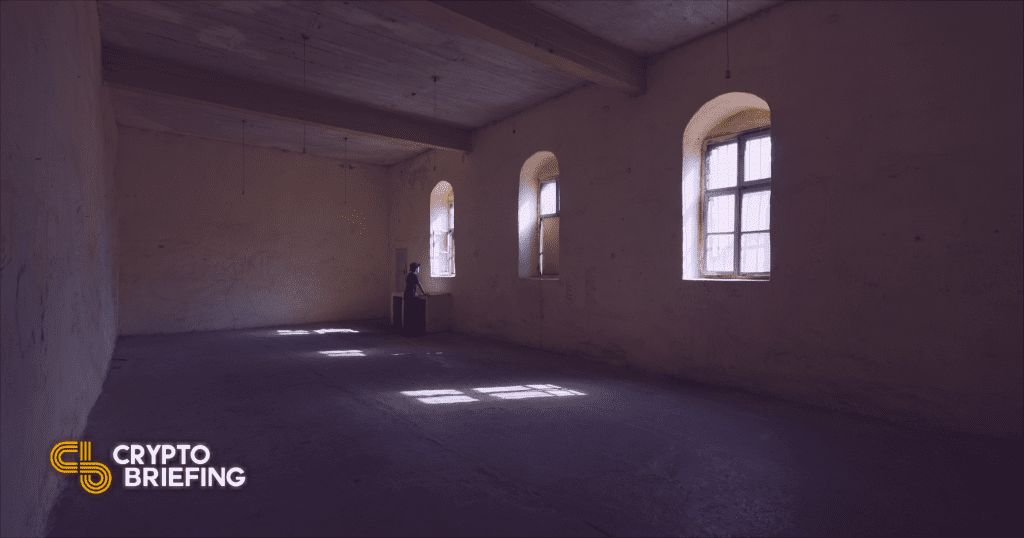 Turkish authorities have arrested six people connected with the Turkish exchange Thodex.
Thodex Associates Face Jail Time
A Turkish court ruled that the suspects—who included the Thodex CEO's siblings and senior staff members—would face jail time in a Thursday hearing.
At least 83 people had been questioned in the fallout from Thodex's sudden shutdown last week. The Turkish exchange halted trading on Apr. 22, claiming that services would reopen pending an outside investment. In a case reminiscent of the infamous Mt. Gox saga, customers were left in limbo, unable to access their funds.
Faruk Fatih Özer, CEO of Thodex, then deleted his social media accounts while the customer service line went dead. Özer was suspected of fleeing to Thailand with over $2 billion.
The Turkish police detained dozens of people suspected to have been involved in the incident. The Financial Crimes Investigation Board (MASAK) has also opened a fraud investigation and froze the exchange's bank accounts.
Many of those questioned were released without charge, but the investigation is ongoing. A major focus is finding Özer: authorities have deployed forces to four countries to find the CEO. In an interview with TV broadcaster NTV, the Interior Minister Suleyman Soylu said:
"When he is caught with the red notice, we have extradition agreements with a large part of these countries. God willing he will be caught and he will be returned."
Before its abrupt closure, Thodex had become one of Turkey's top cryptocurrency exchanges amid a surge of interest in the space. The Lira has plunged in recent months, pushing demand for Bitcoin to record highs.