Smartlands Steps Closer To A Regulated Security Exchange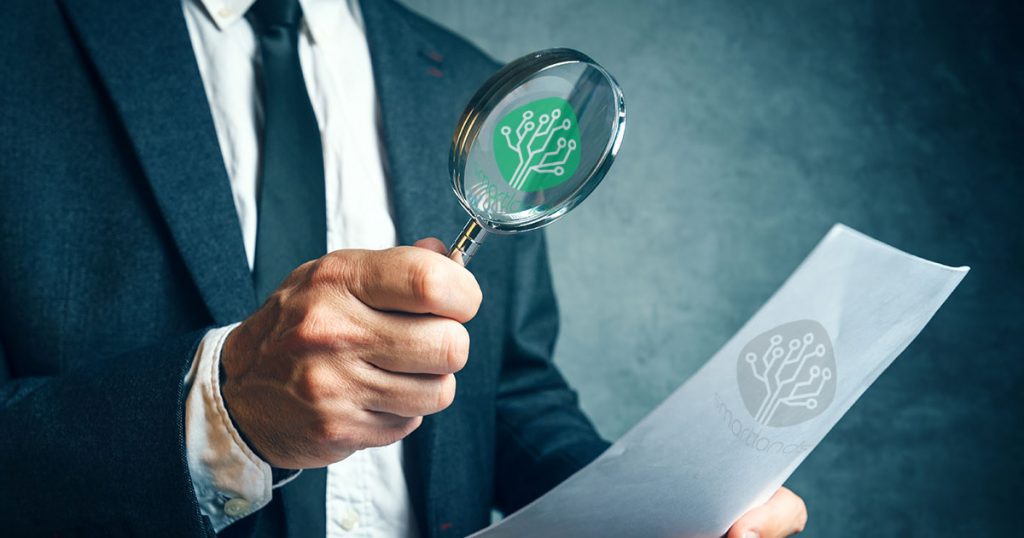 Smartlands, a regulated platform for security token offerings, is actively pursuing a Multilateral Trading Facility (MTF) license, an important step in its journey to becoming a fully compliant STO exchange. The platform uses Stellar blockchain technology to digitize stocks and equities for participating projects.
Smartlands' first securities sale, representing tokenized investments in a student accommodation in Nottingham, England, is already in progress.
According to an announcement on the Smartlands website, the company is actively seeking the necessary licenses to sell fully regulated security tokens. This includes purchasing a stake in Shojin Property Partners, a real estate investment firm with a crowdfunding license under the supervision of the UK Financial Conduct Authority (FCA).
Obtaining an MTF license will allow Smartlands to expand in ways that more closely resemble a traditional stock exchange, integrating multiple third-party buyers and sellers. Smartlands aims to be one of the first platforms to offer licensed services for the entire life cycle of a security token, from token issuance to dividend payouts and reinvestment.
In addition to seeking their own MTF license, Smartlands is also negotiating with other licensed bodies to list Smartlands tokens on their platforms. To facilitate these developments, the company is also rolling out updates to its wallet, which can now be used to trade security tokens, SLT, XLM, and anchored currencies on the Stellar network.
"We can say with confidence that this will be the very first fully regulated solution on Stellar," the company announced.
Blockchain is digitizing virtually every financial sector imaginable, and the securities market is one of them. By digitizing ownership of stocks and equities, Smartlands is positioning itself to be among the first movers in a potentially massive industry.
---
The author is invested in digital assets, but none mentioned in this article.