French Investment Giant Issues 100M Euro Bonds On Ethereum
Societe Generale believes blockchain-based bonds can realize a more efficient market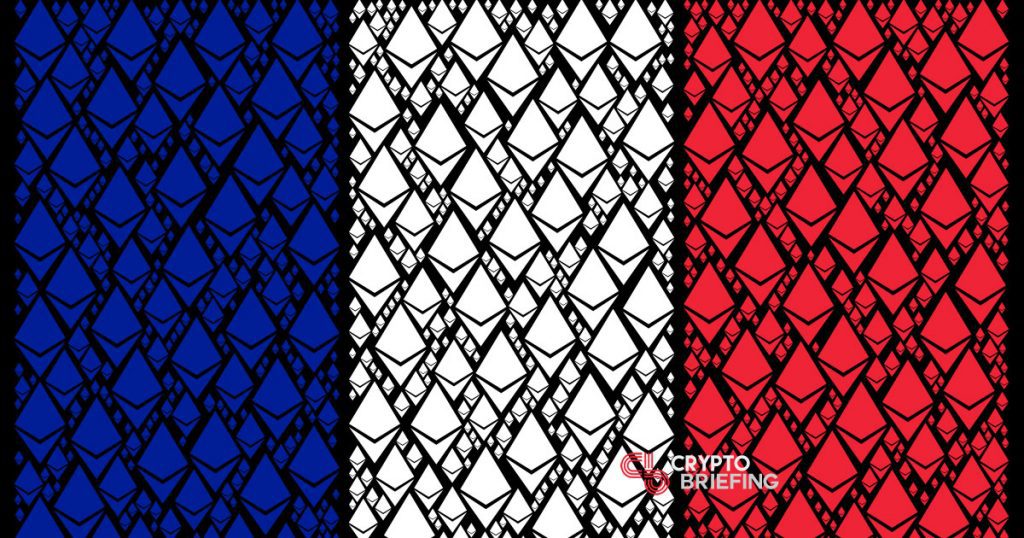 French financial titan Societe Generale, a multi-national investment bank and financial services company, has just announced the issuance of covered bonds on the Ethereum blockchain. The company, whose annual revenues approach €24 billion, is to release 100 million EUR in bonds issued as a security token offering (STO) registered through Ethereum.
This operation is to be carried out by Societe Generale FORGE, one of the 60 internal startups functioning within the Societe Generale ecosystem, according to the announcement. These internal startups focus on leveraging blockchain tech to develop company solutions and generate new DLT services and offerings.
"This live transaction explores a more efficient process for bond issuances," the Societe announced. "It proposes a new standard for issuances and secondary market bond trading and reduces cost and the number of intermediaries."
Societe Generale believes blockchain can streamline the bond issuance process and bring notable value to several areas including: "product scalability and reduced time to market, computer code automation structuring, thus better transparency, faster transferability and settlement."
The French financial mainstay is no stranger to blockchain. It leveraged blockchain tech for multiple company initiatives including we.trade, the company's native blockchain-based trade finance platform now available to all its corporate clients in France, as well as komgo SA, a venture to digitize the trade and commodities finance sector through a blockchain based open platform.
France's Societe Generale is one of many financial giants across the world to make headlines for its use of blockchain tech. As DLT adoption mounts, giants in every industry are building the infrastructure for a distributed and decentralized tomorrow.