Solana Hit By "Intermittent Instability" Again, Arbitrum Suffers Outage
Solana and Arbitrum are both facing major network issues.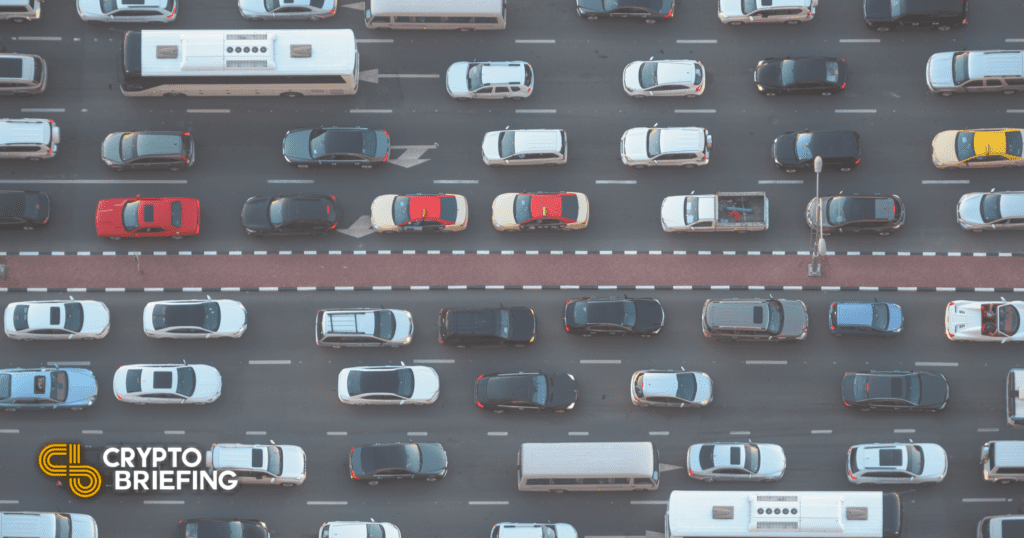 Key Takeaways
Solana is experiencing "intermittent instability" for the second time in 12 days.
Arbitrum also suffered a temporary outage today.
Arbitrum resolved its issues after 48 minutes, while Solana's problem appears to have endured for several hours.
The Solana Foundation reported that the high-throughput blockchain was experiencing "intermittent instability" earlier today. Meanwhile, the Ethereum Layer Two solution Arbitrum also suffered an outage.
Solana, Arbitrum Face Network Issues
Solana and Arbitrum both went down today.
Solana Status, a Twitter page run by the Solana Foundation, posted an update reporting that the issue had been ongoing for 45 minutes at 12:38 UTC Tuesday. It read:
"Solana mainnet-beta is experiencing intermittent instability. This began approximately 45 minutes ago, and engineers are investigating the issue."
The team added that resource exhaustion had caused a denial of service and that engineers were looking for a resolution. "Validators are preparing for a potential restart if necessary," the announcement read.
Data from SolScan, a popular block explorer for Solana, indicates that the last block on the network was processed roughly three hours ago. Many users have also reported that their funds are stuck as a result of the incident.
Phantom, a popular Solana-based wallet, confirmed that it was "having trouble connecting" along with other applications.
Solana, which bills itself as a high-throughput blockchain, has faced other performance issues in recent weeks. On Sep. 2, Solana Status posted a similar message that the network was experiencing "intermittent instability," which was the result of performance degradation. The issue reduced throughput on the network and reportedly lasted for about 62 minutes.
Solana's SOL token took a dip around the time the issues started, hitting a low of $156.36. It's slightly recovered since, trading at $162.41 at press time.
Following Solana's update, the Ethereum Layer Two solution Arbitrum reported that its Arbitrum One mainnet had suffered an outage. A tweet read:
"We are currently experiencing an outage on Arbitrum One. Our team is working on it and we will post updates here."
Arbitrum launched on Aug. 31 and has since welcomed many of Ethereum's leading DeFi projects. On Monday, Curve Finance went live on the network, while the total value locked soared to over $2 billion. Arbitrum aims to help Ethereum scale by leveraging Optimistic Rollups to increase transaction fees and lower fees. The root cause of the issue is currently unclear, though Arbitrum posted an update 48 minutes after its initial tweet confirming that the network had been restored.
Editor's note: This is a developing story. We'll post further updates as we receive more information.
Disclosure: At the time of writing, the author of this feature owned ETH, ETH2X-FLI, CRV, and several other cryptocurrencies.